Top 5 Free Birthday Gifts
I'm an Aries baby! That means it's my birthday month and for that, I wanted to do a special article going through some of the top 5 free things but you can sign up for or even get on your birthday! 
Build-A-Bear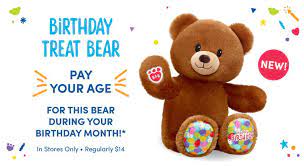 Now I didn't actually get about to bear it for my birthday but I highly encourage this. I've done it in the past and it's super fun. It could be super affordable!! Just have your birth certificate handy and call the location ahead of time before going.
Bath and Body Works birthday coupon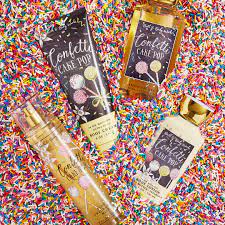 I actually got a full Bath & Body Works of my choice. This could be a perfume, a lotion, or even a body wash!  The only downside is it's only half of them but it's the next seat down to only $7 which is super affordable considering there was around $15 to $16 before.
Edible Arrangement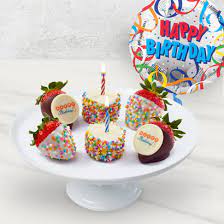 Edible is a company that makes Edible Arrangements for people's birthdays or any special events. Last year they were giving out 12 dozen chocolate-dipped strawberries for anyone's birthday as long as they signed up using the app.  This year they upped the game and got mini cheesecakes with chocolate-dipped strawberries!!
  Crumble Cookie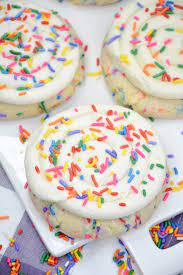 Now this would be on my number one list but I have something else special in mind!  but for cookie crumble you can get a free cookie of your choice as long as you can show that it is your birthday this means you might have to show a birth certificate.
Starbucks or Dutch Bros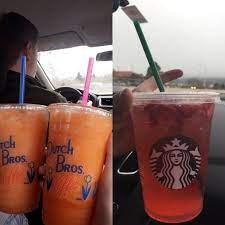 Now this is what I like to call a birthday a free drink of your choice at either Starbucks or Dutch Bros!  Now I can't be the only one at Horizon who's so excited about the new Dutch Bros that is just down the street and was put in a few months ago. 
 And to any Aries babies out there have a great birthday month girlies!!