What is your favorite part of Thanksgiving?
No school (38%, 6 Votes)
Spending time with family (25%, 4 Votes)
The side dishes (19%, 3 Votes)
The turkey (6%, 1 Votes)
Football (6%, 1 Votes)
Macy's Parade (6%, 1 Votes)
Total Voters: 13

Loading ...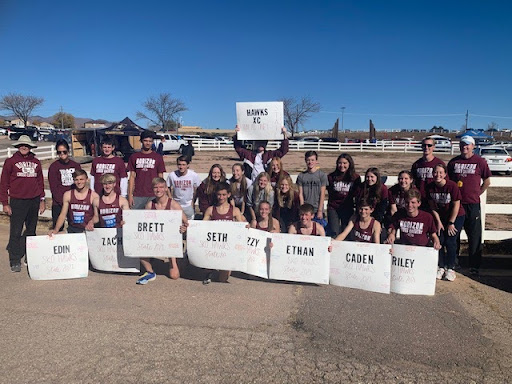 November 25, 2021
October 31, Norris Penrose Event Center, Colorado Springs. All of the best runners in Colorado competed against each other. Thousands of fans, team tents, and recruiters....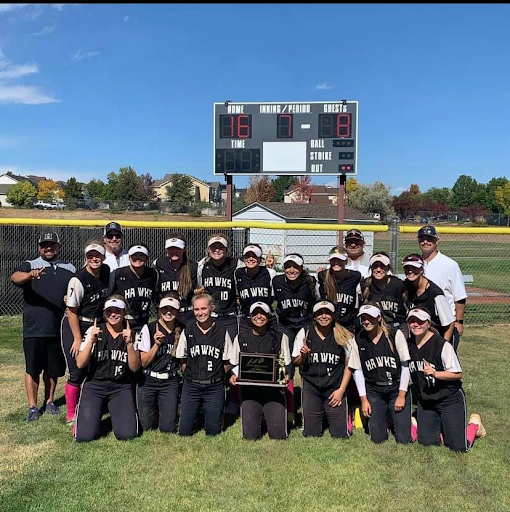 November 11, 2021
 Horizon's Varsity Softball has had one heck of a season. Hawks Softball has never seen a season like this ever before. These girls have won every single game of their...