Loading ...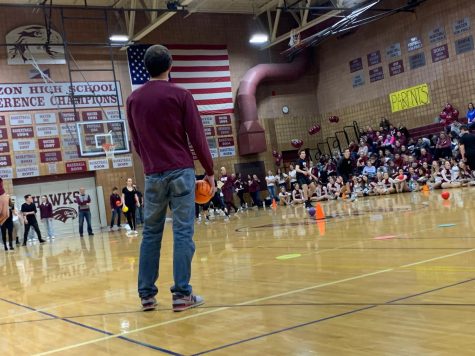 Arianna Sanchez, Marketing Assistant
March 6, 2019 • No Comments
     For the past five years, Horizon High School has organized Wish Week, a week long fundraiser raising money for an honorable cause.      For the 2019 Wish Week, Horizon...
Emma Valentine, Marketing Director
January 24, 2019 • No Comments
Going out of the country is a unique opportunity but, going to school in another country, that's something that most high school students don't experience. Horizon has five...
Jaden Marolt, Culture and Relations Team Member
January 24, 2019 • No Comments
In recent years, fashion trends from the past have been resurfacing. Most of the trends that have come back originally became popular in the 1980's. The cute and easy hair...
Haylee Emanuel, Hawk Happenings
January 24, 2019 • No Comments
There are those who fear what lingers in the dark. Could it be a giant spider, or a man eating dog, or the girl that shows up every time you turn off your lights? You never know....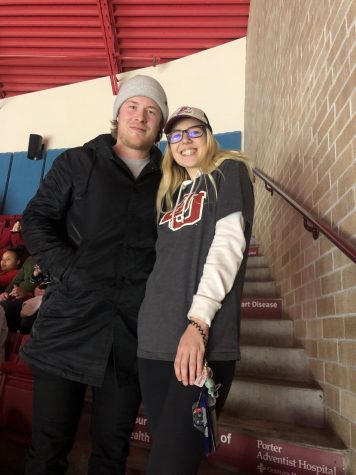 Peyton East, Sports Editor
March 6, 2019
As spring approaches, students of all ages are getting more and more excited for the summertime and upcoming spring sports, but unfortunately, this means other seasons are...