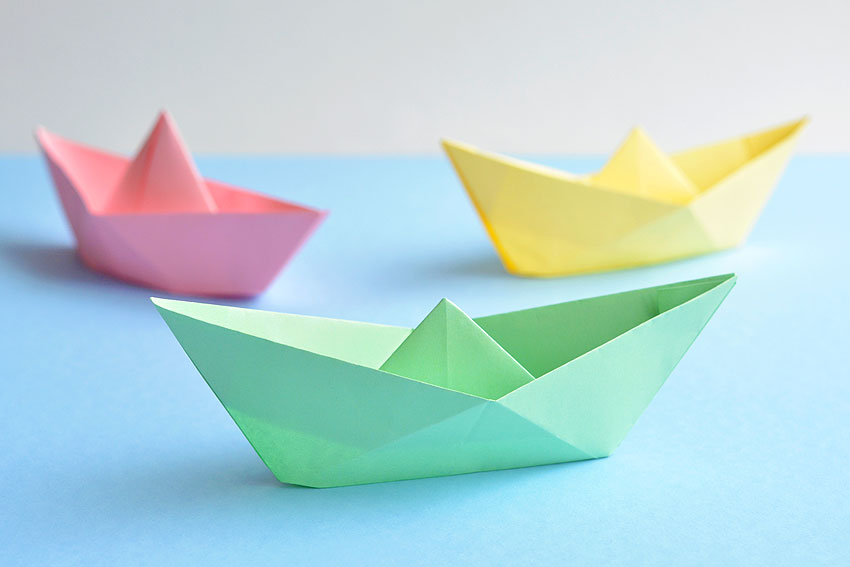 (Picture) Throughout our lives, everyone will have at least one major accomplishment. Something that they call upon when they want to brag or that they remember when...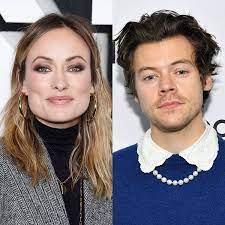 (Jamie McCarthy; Gallery Stock) Olivia Wilde. Director, Actress, Producer, Mother, and Girlfriend. So why is it that out of all of these positions she has filled, that she...
What is your favorite Thanksgiving food?
Turkey (40%, 2 Votes)
Ham (40%, 2 Votes)
Thanksgiving food is not good. (20%, 1 Votes)
Stuffing (0%, 0 Votes)
Mashed Potatoes (0%, 0 Votes)
Green beans (0%, 0 Votes)
Mac 'n' cheese (0%, 0 Votes)
Total Voters: 5

Loading ...