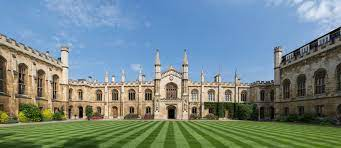 It's that stressful time of the year when college application season is upon us. Students have begun applying to colleges and universities as they are taking the first steps...
My Top 5 Colleges By: Savannah Birch  It's hard to think that college is around the corner, I only have one more high school year left. If I'm including this...
What is your favorite Thanksgiving food?
Turkey (40%, 2 Votes)
Ham (40%, 2 Votes)
Thanksgiving food is not good. (20%, 1 Votes)
Stuffing (0%, 0 Votes)
Mashed Potatoes (0%, 0 Votes)
Green beans (0%, 0 Votes)
Mac 'n' cheese (0%, 0 Votes)
Total Voters: 5

Loading ...
May 4, 2023
April 17, 2023
April 17, 2023