November 12, 2019
October 15, 2019
October 15, 2019

Loading ...
Friday, September 6

Varsity Football

Horizon High School 38 - Arvada West 0

Thursday, September 5

Boys Tennis

Horizon High School 3 - Greeley West 4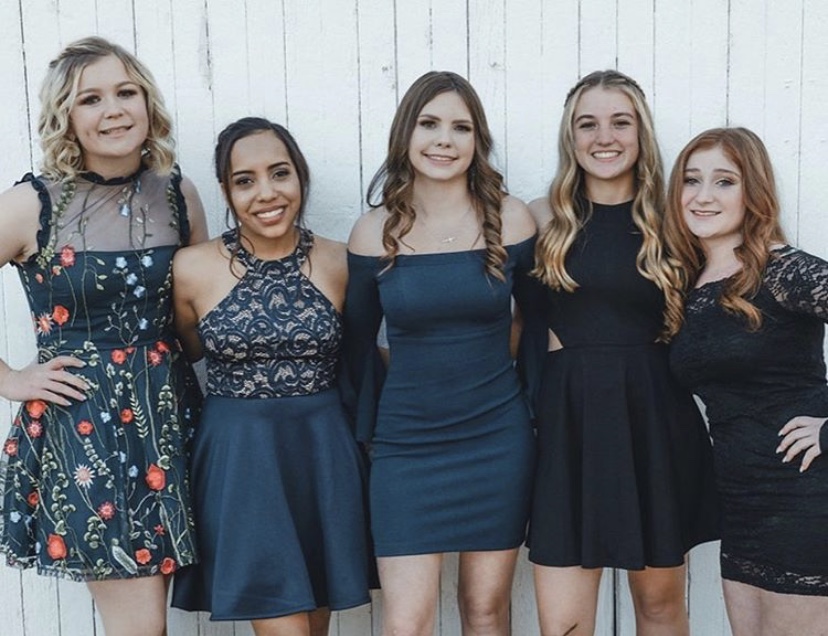 October 29, 2019 • No Comments
One of the top memories from  high school is always the homecoming dance. Dancing with friends is a great way to enjoy time with your friends and get involved with the school....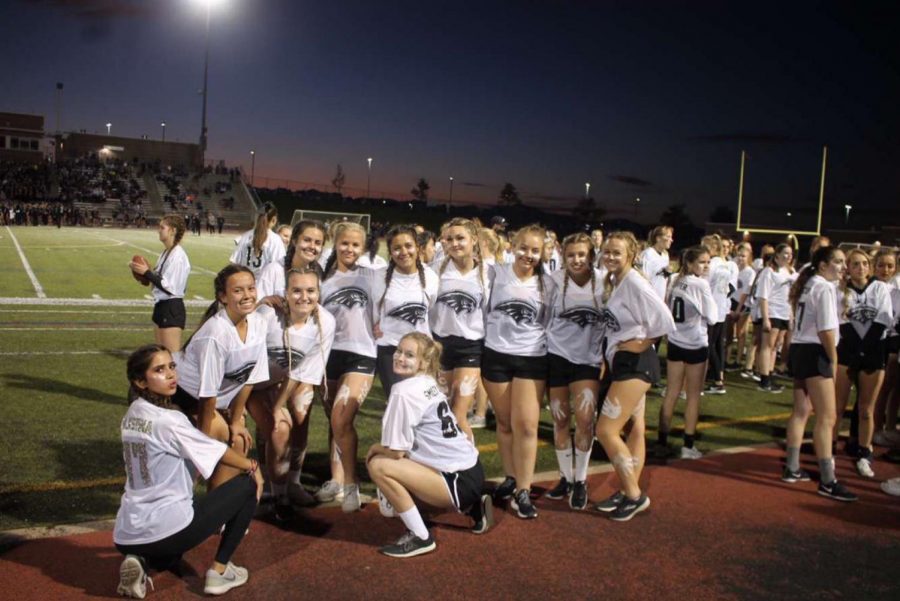 October 22, 2019 • No Comments
Powderpuff is a flag football game between Junior and Senior hosted by Student Government. This homecoming activity gives upperclassmen girls a chance to participate in on the...
Playlist of the Month - November 2019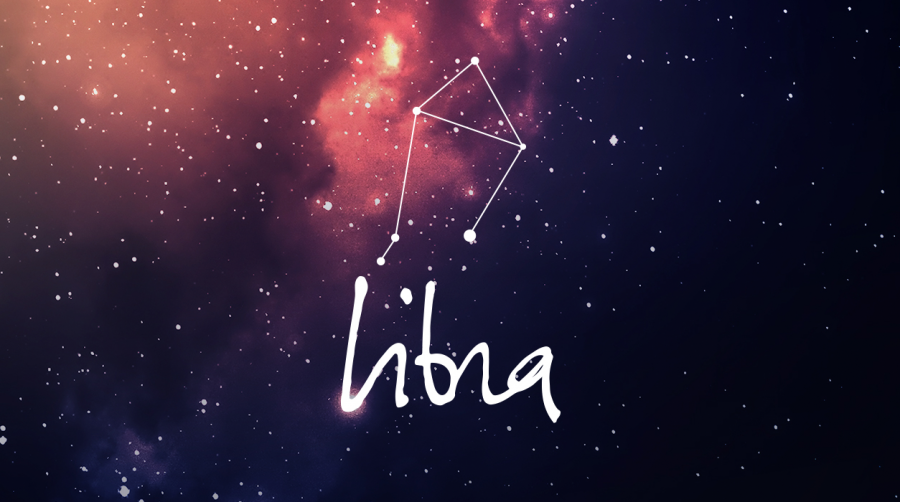 Nyana Suarez
October 29, 2019 • No Comments
  I don't think I've ever felt this at peace  I've never felt like the ground beneath my feet was steady  like everything was in a stable structure...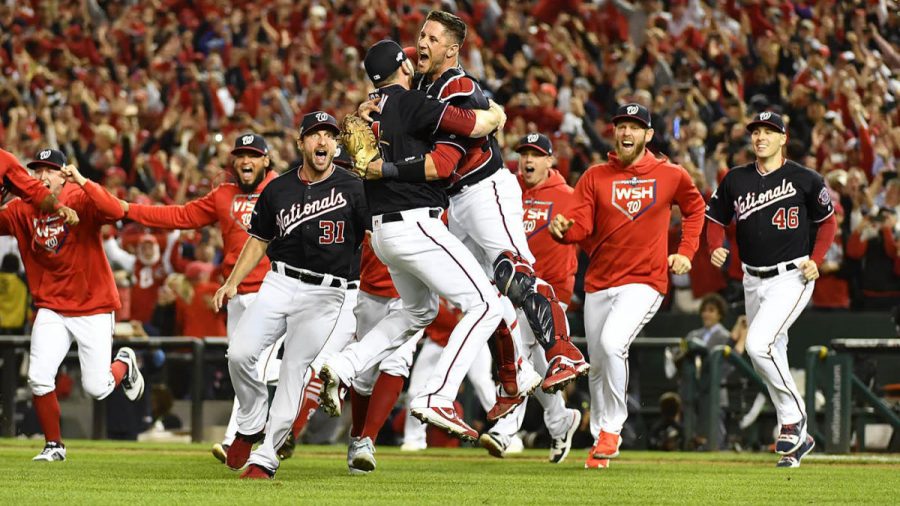 November 13, 2019
The 2019 World Series this year was, without a doubt, a nail biter.  Both the Nationals and Astros are phenomenal teams that both deserved to be there.  Before the...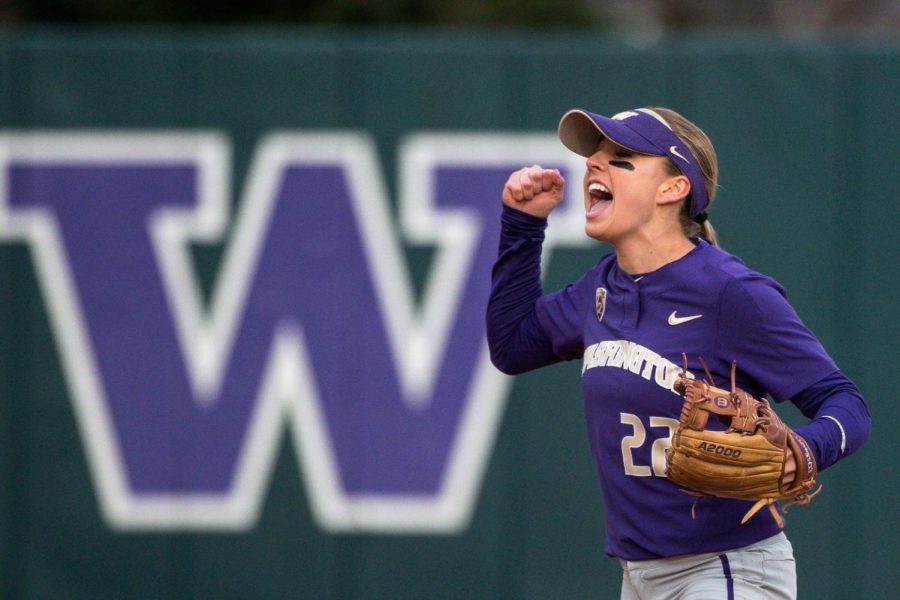 Haylee Emanuel-Marketing Director & Features and Editorials Editor
November 12, 2019
There's only one girl that rules over shortstop, and that's University of Washington's Sis Bates. May 8, 2019, Sis Bates made it into the Pac-12 Defensive Player of...
Ask a Hawk: What Thanksgiving food best describes you?
"Bread because my jokes are dry." – Gianna Ojala ('23)
"Why are you asking me such a complicated question? Umm, I don't know. I can't be self deprecating. Stop writing this down. Turkey because I'm goofy." – Ryan Hargraves – Teacher
"Ham." – Jackson Conover ('23)
"Turkey because I'm always scared." – McKenzee Purvis ('21)
"Mashed potatoes becuase I'm white and salty. Add gravy to me and I'm a great time" – John Kooney ('20)