Loading ...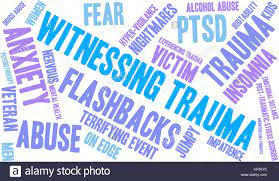 September 27, 2021
Content warning! Includes mentions of sexual assault, drug use, and abuse 60% of all adults have experienced some type of trauma in their childhood, and only...
Online Learning and the Minority
October 27, 2020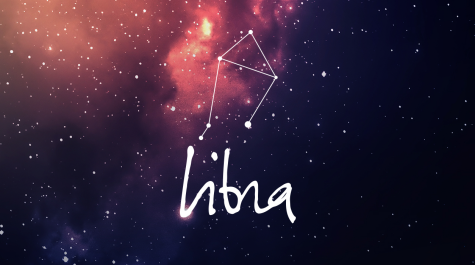 October 29, 2019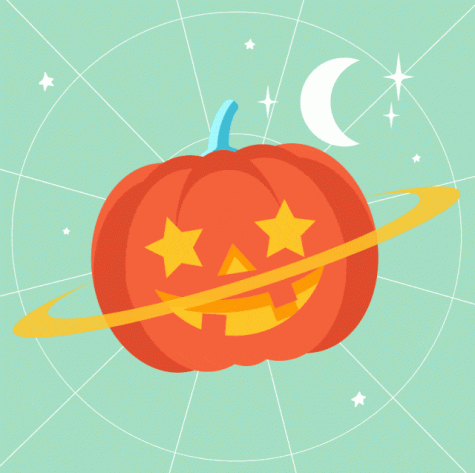 October 29, 2019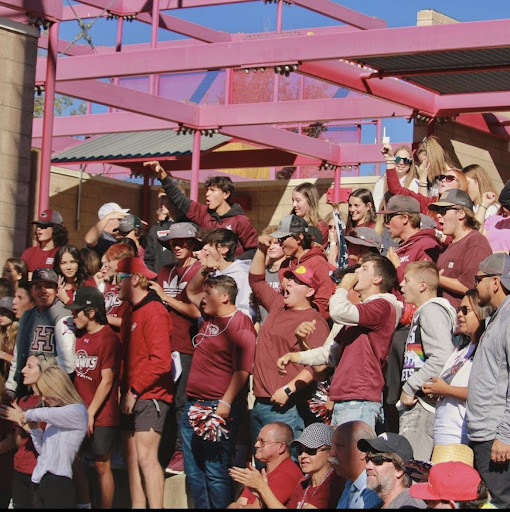 October 27, 2021
The Horizon high school softball team had gone to state this past weekend. They had ended up in 4th out of the state. They were overall in the regular season as number one...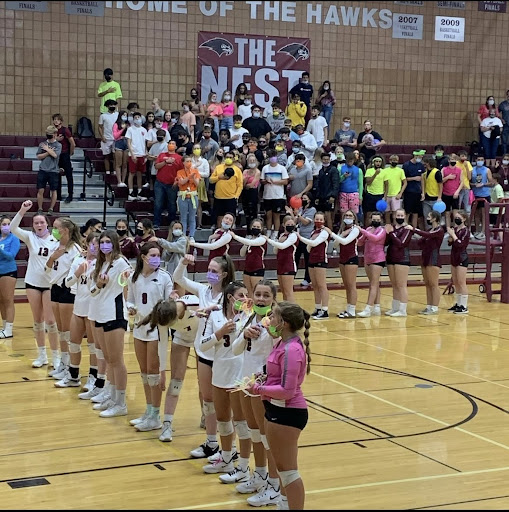 October 18, 2021
The Horizon Volleyball team (varsity) on September 22, 2021, had beat Loveland with five sets. After all, being in quarantine for 10 days due to the Covid-19 pandemic. The...