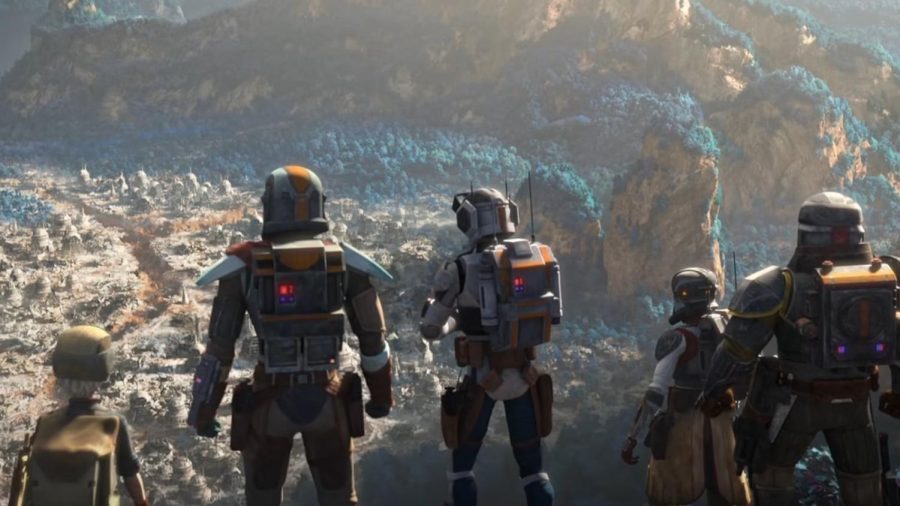 (picture) Disclaimer: This article contains spoilers for the Bad Batch Season two episodes 1-5. Read with caution! After waiting almost a year and a half...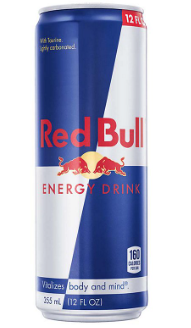 https://www.heb.com/product-detail/red-bull-energy-drink/985700 As someone who drinks Red Bull, I've realized the effects that it can have on your body can really...
What is your favorite Thanksgiving food?
Turkey (40%, 2 Votes)
Ham (40%, 2 Votes)
Thanksgiving food is not good. (20%, 1 Votes)
Stuffing (0%, 0 Votes)
Mashed Potatoes (0%, 0 Votes)
Green beans (0%, 0 Votes)
Mac 'n' cheese (0%, 0 Votes)
Total Voters: 5

Loading ...