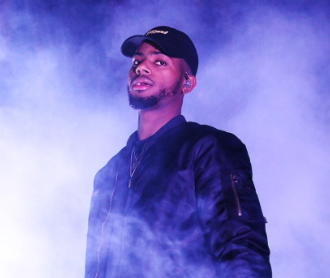 https://andscape.com/features/louisvilles-new-slugger/ I've been a fan of Bryson Tiller ever since middle school and on May 8 ,2023 I finally got to see him in real life. I...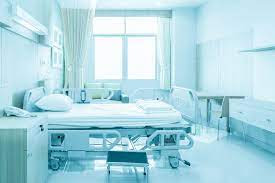 (Photo) I, Morgan Martinez Gee, have been to a psych ward. It is a part of me and I cannot ignore it. I have an episode in our accompanying podcast channel, Experience...
What is your favorite Thanksgiving food?
Turkey (40%, 2 Votes)
Ham (40%, 2 Votes)
Thanksgiving food is not good. (20%, 1 Votes)
Stuffing (0%, 0 Votes)
Mashed Potatoes (0%, 0 Votes)
Green beans (0%, 0 Votes)
Mac 'n' cheese (0%, 0 Votes)
Total Voters: 5

Loading ...