Loading ...
October 27, 2020
COVID-19 has taken a toll on society, specifically for students. Millions of students across the country are taking part in online learning. This probably won't be too hard...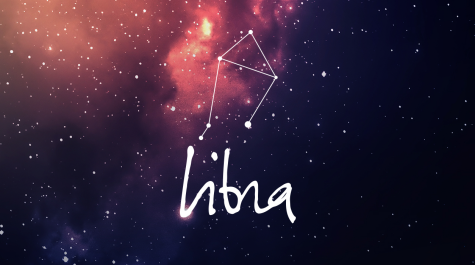 October 29, 2019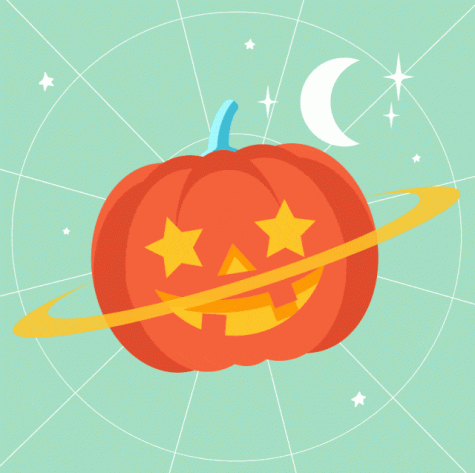 October 29, 2019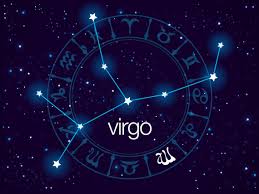 Monthly Horoscope – September 2019
September 16, 2019
February 2, 2021
With the COVID-19 pandemic, many high school sports have been either cancelled or postponed to later dates. This has left parents, athletes, and coaches alike...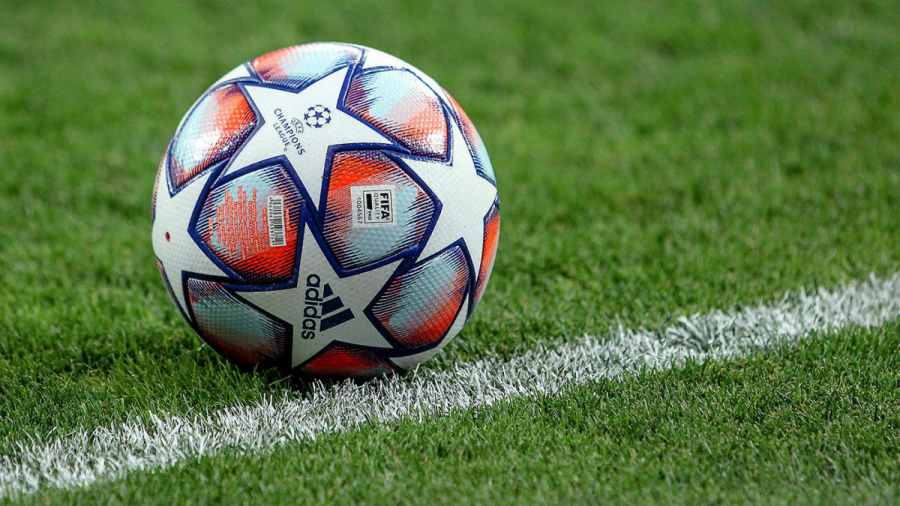 November 17, 2020
The Champions League - a tournament in which teams and players alike dream of qualifying for, and possibly winning. On Tuesdays and Wednesdays during the season, football...