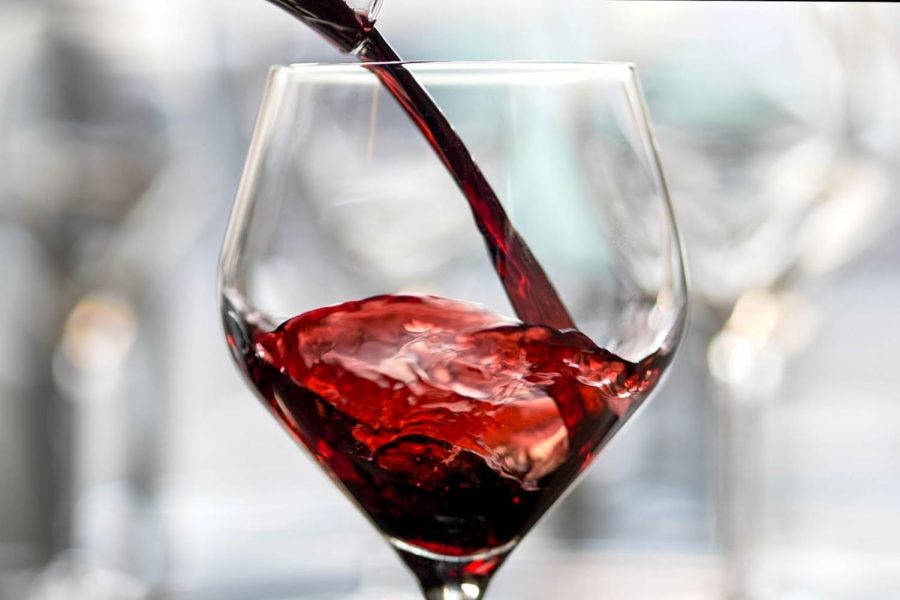 I'm what people like to call a wine connoisseur. I travel the country, even the world, searching for the best wine in existence. The catch is that I don't drink wine. I've...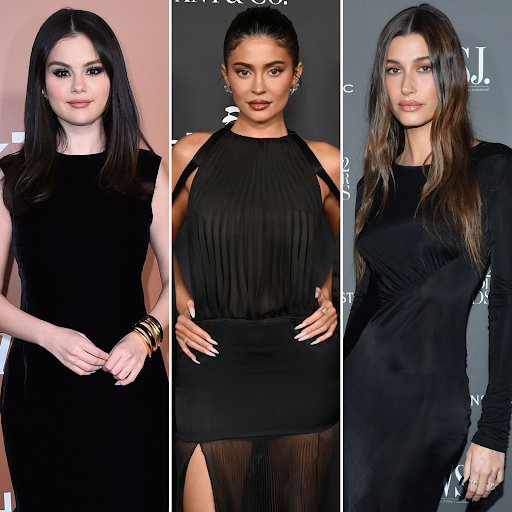 Over the past 48 hours on Social Media, there was an Instagram story posted by Selena Gomez stating that she accidentally "laminated" her eyebrows too much. Shortly after the...
What is your favorite Thanksgiving food?
Turkey (40%, 2 Votes)
Ham (40%, 2 Votes)
Thanksgiving food is not good. (20%, 1 Votes)
Stuffing (0%, 0 Votes)
Mashed Potatoes (0%, 0 Votes)
Green beans (0%, 0 Votes)
Mac 'n' cheese (0%, 0 Votes)
Total Voters: 5

Loading ...