What is your favorite Thanksgiving food?
Turkey (40%, 2 Votes)
Ham (40%, 2 Votes)
Thanksgiving food is not good. (20%, 1 Votes)
Stuffing (0%, 0 Votes)
Mashed Potatoes (0%, 0 Votes)
Green beans (0%, 0 Votes)
Mac 'n' cheese (0%, 0 Votes)
Total Voters: 5

Loading ...
Friday, September 6

Varsity Football

Horizon High School 38 - Arvada West 0

Thursday, September 5

Boys Tennis

Horizon High School 3 - Greeley West 4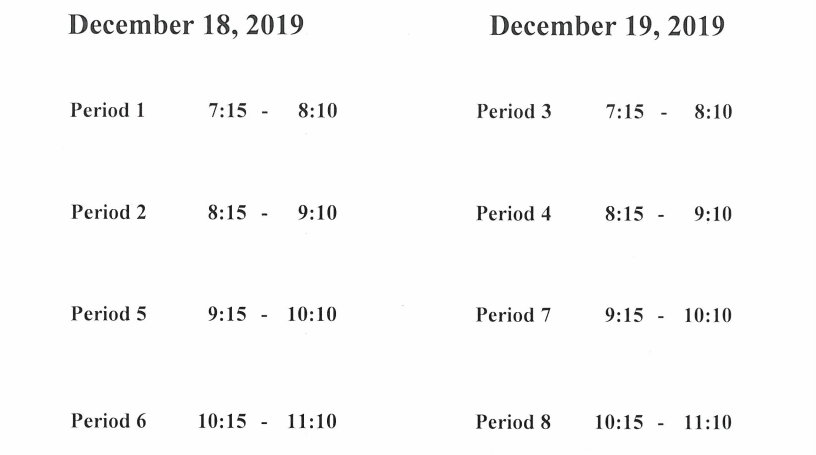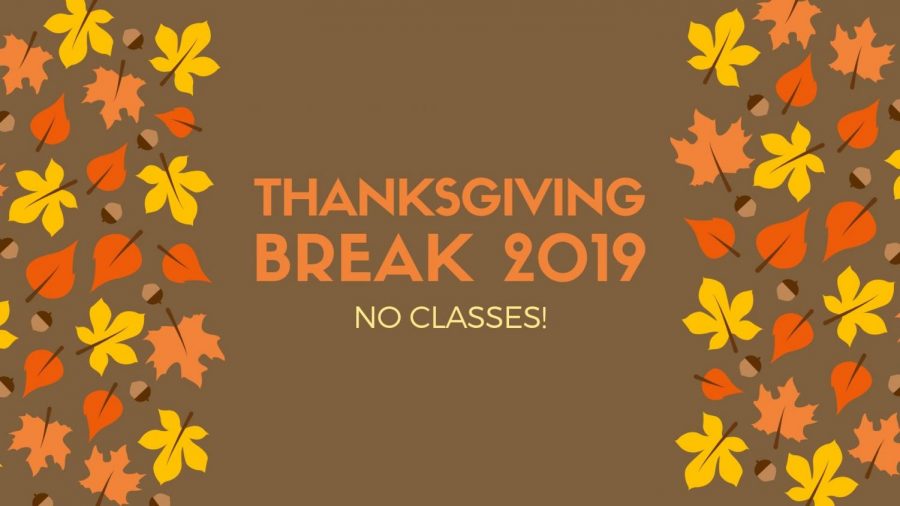 November 22, 2019 • No Comments
Before I lived in Colorado, I lived in New Mexico for seven years. When Thanksgiving break came, my community had our break for only four days including the weekend. The break...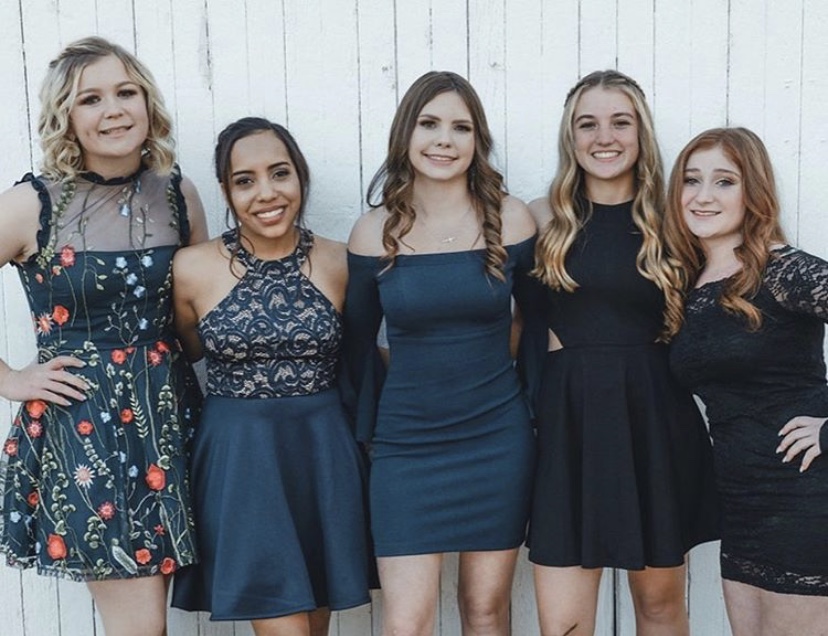 October 29, 2019 • No Comments
One of the top memories from  high school is always the homecoming dance. Dancing with friends is a great way to enjoy time with your friends and get involved with the school....
Playlist of the Month - December 2019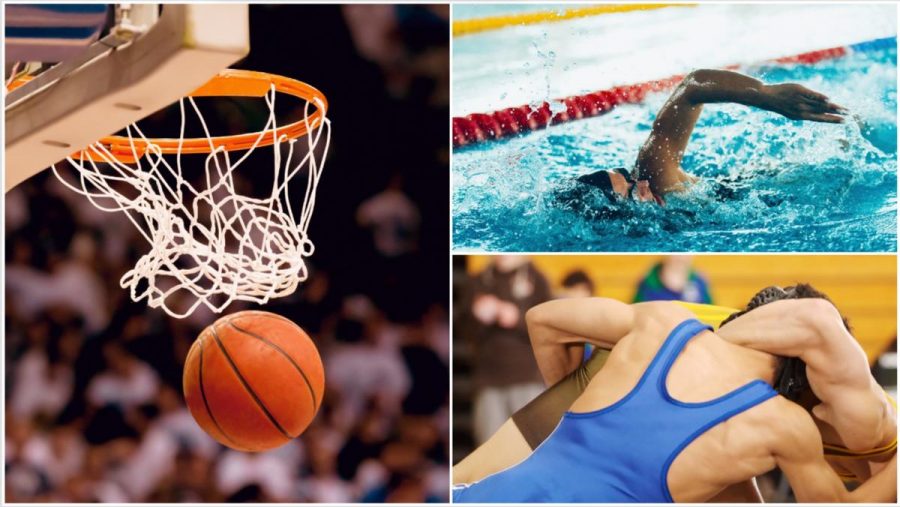 November 22, 2019
It is winter sports time for Horizon High School, here's a breakdown of the requirements you will need to meet in order to be eligible to play.   Grades:  You...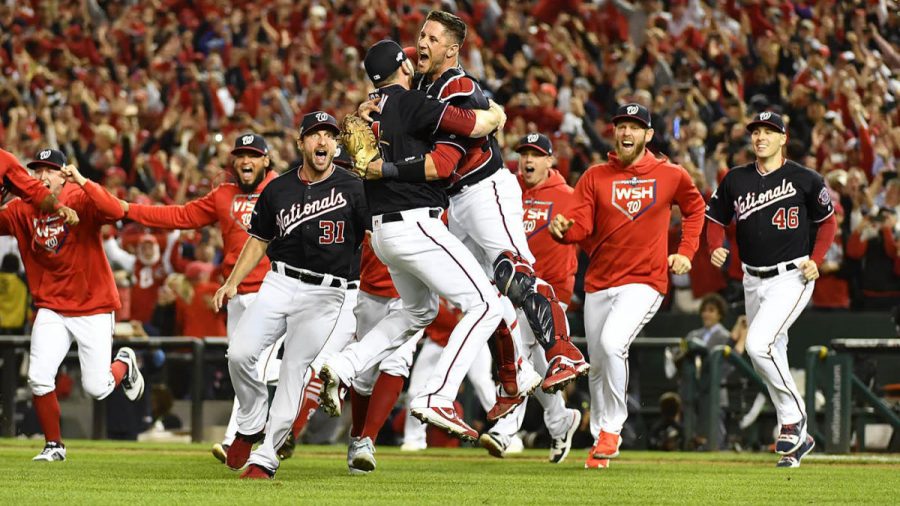 November 13, 2019
The 2019 World Series this year was, without a doubt, a nail biter.  Both the Nationals and Astros are phenomenal teams that both deserved to be there.  Before the...
Ask a Hawk: What Thanksgiving food best describes you?
"Bread because my jokes are dry." – Gianna Ojala ('23)
"Why are you asking me such a complicated question? Umm, I don't know. I can't be self deprecating. Stop writing this down. Turkey because I'm goofy." – Ryan Hargraves – Teacher
"Ham." – Jackson Conover ('23)
"Turkey because I'm always scared." – McKenzee Purvis ('21)
"Mashed potatoes becuase I'm white and salty. Add gravy to me and I'm a great time" – John Kooney ('20)