Blast to the Past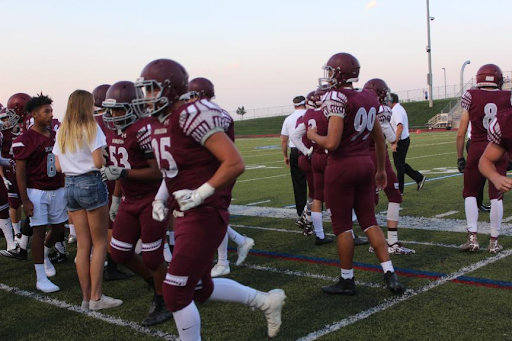 It's been 30 years since Horizon High School first opened its doors to new opportunities for students and teachers. Football has always been a big part of school spirit, with people decking out for football games, volleyball games, and basketball games.
But what were the jerseys like when the school opened?
Although we couldn't find the actual jerseys from long ago, these ancient artifacts can be seen when walking down the Horizon Hall of Fame. Images are posted of varsity teams through the years, allowing current students to see the difference between old jerseys compared to those seen on our football team today.
Mr. Ybarra, head football coach for the Hawks, gives insight about how different the jerseys are now versus when he originally joined the Horizon community in 2004.
"It's been 14 years and it's amazing how different our jerseys look for the football team. It's a different experience watching the uniform change for the school, yet still be[ing] able to hold onto a piece of history when looking up the old team in 2004," Ybarra says.
Though the school goes through several changes everyday, both big and small, these pieces of the past still remain. As a family, there is nothing more exciting than getting to experience history in the writing– and perhaps one day, it'll be us looking upon the photos of our beloved years here.  
About the Writer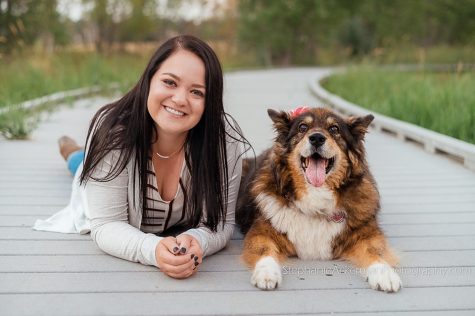 Haylee Emanuel, Marketing Director & Features and Editorials Editor
Haylee Emanuel is a Senior at Horizon High School and is the Marketing Director along with Editorial Editor. She is a student-athlete who takes pride in...