The Meaning of Life: A Tribute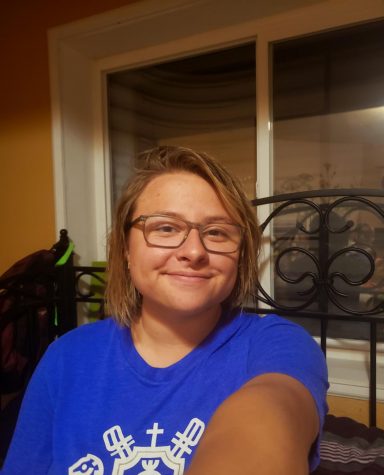 More stories from Elizabeth Houlihan
As we sit at home in quarantine for the next few weeks, maybe months, with our eyes glued to our computer screens we will complain about being home all day, not being able to see our friends, getting fat because we're bored all day and just eat, and more. Some of us may (or already have) face COVID-19 straight on, some may see it take a loved one, or attempt to. Being one of those individuals, I take on great empathy for all those who are in the same boat. We complain about our lives many times in a day, however, let us not forget about those who go out everyday and work to keep our way of life afloat. There are still others out being, leading this world by example.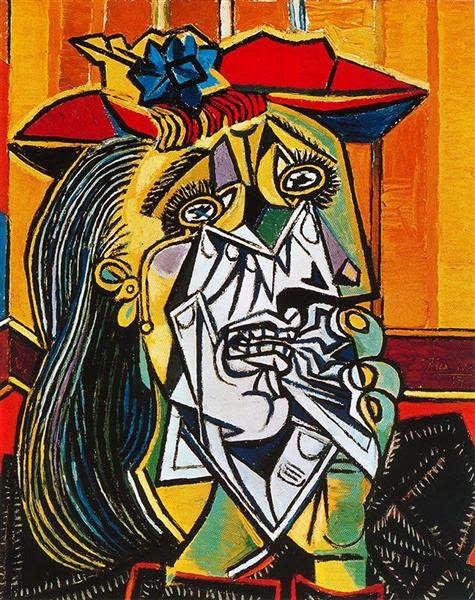 This is a tribute for healthcare workers. Doctors, nurses, technicians, administrators, social workers, Chaplins, EMTs, and the list could go on and on.
Hundreds of healthcare workers are dying everyday, and yet they still choose to risk their lives to save ours. While we're inside, they are in the hospitals, covered from head to toe in gear, only showing their eyes to patients sometimes. They are isolating themselves from their loved ones during a difficult time when they need them the most. They have to face death on a daily basis and be the ones to call up a family and tell them the bad news. They have to tell the patient the bad news. No matter how hard it gets, here they are. They show love, kindness, and passion to all individuals when they could easily give up and walk away. They could have said 'no' and be with their families right now at home, safe and sound. Instead, they chose to sacrifice themselves so others may live. 
Pablo Picasso once said, "The meaning of life is to find your gift. The purpose of life is to give it away." I myself enjoy this quote by Picasso. I find it very meaningful. To find your gift and to give it away, is to show love to all. Many people may find the meaning of life, but many do not fulfill its purpose. When you do find someone who fulfills its purpose, it's magical. I believe healthcare workers are the poster children of the meaning of life at the moment. As they go above and beyond.
Healthcare workers don't always get the acknowledgement that they truly deserve.
Try to show your gratitude towards healthcare workers, here are some ideas:
Verbal Recognition

Stay inside

Take all precautions so they don't have to continue to watch people pass and then put their family at risk

Help groups donate medical equipment to healthcare workers by donation
No matter how hard it is right now, be inspired by those who are fighting for our lives and who risk their own. There are real live super heroes out in the world right now, and they are at your local hospital wearing scrubs.