DISCLAIMER: These are all jokes, anyone can wear whatever they want to. Also, if any of these are accurate, that is purely coincidental.
As Halloween is inching closer and closer, Spirit Halloweens are sprouting up like dandelions in the summer. Because of this, costumes are coming at a break-neck pace. But how many are actually good? Well, this article is to show what costumes really show about you.
Story continues below advertisement
The Cat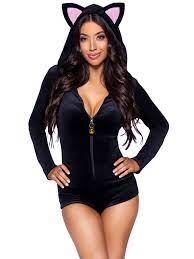 On Halloween, you're probably going to a party and taking one of your guy friends as a date to make your ex jealous. Specifically, you're going to be freezing in this Coloradian air and your shoes are going to rub your feet raw. One of the most basic costumes for this spooky night.
Inflatables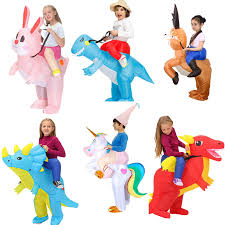 You have three options; you are a child and think you are the funniest person ever but you're just annoying. You could also be a middle-aged father that will stand still and scare children trying to trick or treat, or you're going to a party and (with lack of a school-appropriate language) will wake up face down in a tub at a house you won't recognize (Note: I do not condone this behavior, please stay safe out there).
The Pumpkin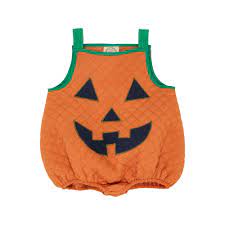 You are a child, and I mean that literally. You are an infant with Facebook addicted moms who will take pictures of you crying and post them with a caption somewhere along the lines of "Candy Corn and Hocus Pocus tonite!"
Barbie
This also includes any different versions under the same brand, such as Ken, Allen, Weird Barbie, etc. With that out of the way, you are either the straightest person I've ever met or you are gay, dancing out of the closet like a flamboyant Boogieman. 
Batman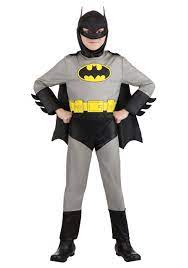 Regardless of your real age, you are a 7-9 year old boy with a fringe and a buffed-out ego. You will come to peak in highschool and work at a boring desk job until your social security checks start rolling in, leaving you to sit at home and wait for anyone to come visit you.
Regardless of what you are dressing up as, Halloween is always going to be a magical time for candy and irresponsibility, so keep warm this time of year and stay safe!
Links: