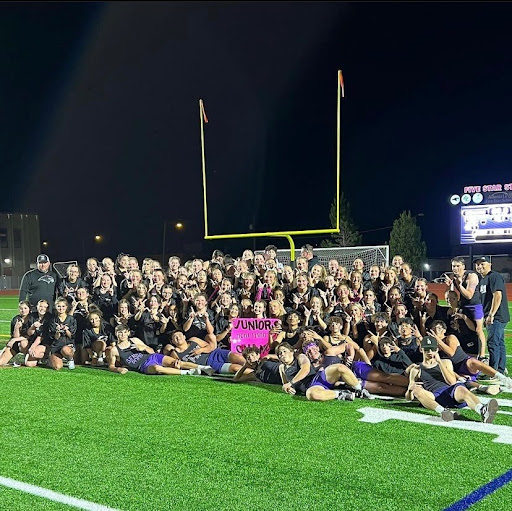 On October 4th, Horizon High School hosted the annual Powder Puff Football Game. During Homecoming week this is where the Junior and Senior girls have the opportunity to play a very competitive game of flag football, and the Junior and Senior boys get to partake in dances and cheers on the sidelines. This is an annual tradition and it is an event that many people look forward to. The game this year was hosted at Five Star Stadium, a slight change this year because of the safety issues at North Stadium, where the game is usually played at.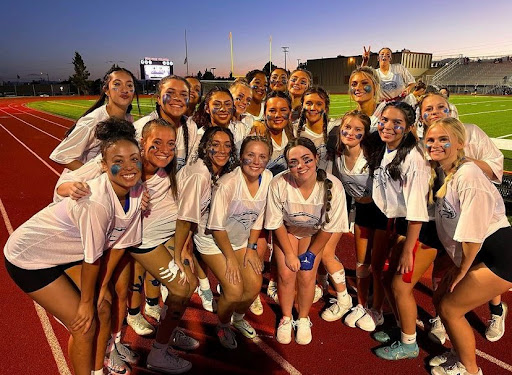 With the 2024 Seniors being returning champs, there was a lot of pressure on them and the Juniors definitely came aggressive and ready to win. The game was chippy, but the Seniors were able to score the first touchdown! The class of 2024 kept scoring, with only giving up one play, allowing the Juniors to get some points on the board. The Seniors delivered an astounding performance, bringing home the win for the Senior Class! The score ending being 38-6 and these Seniors are able to say they ended their PowderPuff career 2-0! A very successful class of talented athletes! The boys set the stage and were amazing at cheering on the girls. Each class gave memorable performances displaying explosive dance moves and cheers to entertain the crowd. 
This was a very successful year for PowderPuff and will be memorable for everyone that participated!
Story continues below advertisement