Why I love Summer And How it's Easy To Dress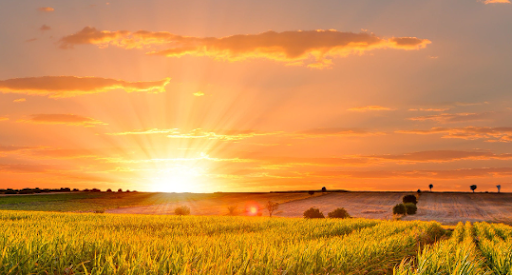 Photo Credits    :https://www.pennlive.com/wildaboutpa/2018/06/when_is_the_first_day_of_summe.html 
During summer I know it's 10x easier for me to dress because the weather is way nicer and warmer. Summer outfits can be basic and still be cute. You can throw on a pair of shorts with an oversized shirt or crop top and call it a day. 
You can also finally wear your shades and you can wear sandals. The reason I love summer is because I know that for me it doesn't take a long time for me to get dressed compared to how long it takes me to get dressed in winter. 
Another reason is summer also allows you to not care so much about your appearance. At least I know that's the case for me because I'm either in a bathing suit to go to the pool or just in shorts and a tee. 
Overall, l I think that when the weather is hotter outside for me it's way easier to dress because it's less time consuming and summer time is where my best outfits come out.