Gracie Abram's "Good Riddance Tour"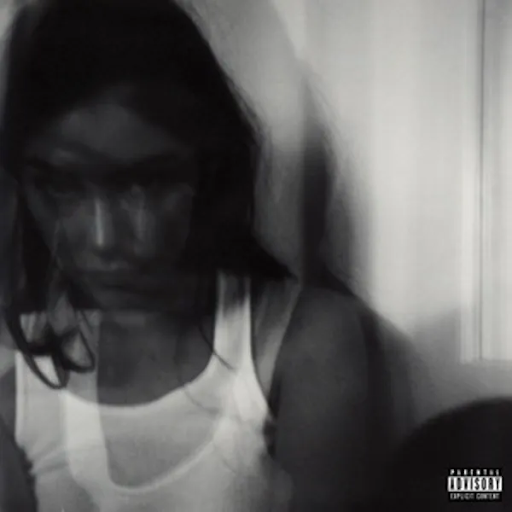 Photo: https://pitchfork.com/reviews/albums/gracie-abrams-good-riddance/
Los Angeles, Forum Theater:📍
Gracie Abrams, "Good Riddance" album was released on February 24th, 2023, through Interscope Records. The debut album takes fans into an emotional experience with precision and impact. She narrates the end of a fractured relationship and all the confusion, frustration, and longing that came with it. To many teenagers, this album has become relatable and special to them in a variety of different ways. Gracie Abrams had two shows in Los Angeles, California on March 29th and March 30th. Her opening group was "Tiny Habits" and the band was sensational to be the least. Each song paved the way for many emotions and tears and her supporters were very excited to see her perform. The setlist for the tour was a perfect combination of amped-up songs to more delicate and sensitive ones. Overall, she ended the tour with an unreleased song and fans cannot wait to be able to stream it on all platforms. 
Tour Setlist: 
Where do we go now? 
This is what the drugs are for 
21
Block me out 
I should hate you 
Friend 
I know it won't work 
Full machine 
Amelie 
Rockland 
Will you cry?
Difficult 
Camden 
Fault Line 
Best 
Feels Like 
Minor 
I miss you, I'm sorry 
Right now