Class of 23' First Women's Lacrosse Game
The 2023 Women's Lacrosse season starts and everyone is excited. As a manager on the Horizon Hawks team, I thought it would be nice to interview a few seniors about their thoughts on their last season. We are a district team, so I put the schools the girls attend too. 
What are your thoughts on going into your last highschool lacrosse game? 
"I'm excited to close this final chapter of my life!! My high school career would be nothing without lacrosse. I'm a little scared with the outcome of our games this year but I think as long as we try our hardest it'll be worth every second." -Ava McCall
"I am very sad because all of us are family and I am really going to miss all the girls" -Jessica Danze 
What are your plans after high school? Do you plan to continue playing or maybe coaching? 
"My plans after high school are to go into forensic psychology! I want to play in the future at UNC but it's not my top priority. I got some offers but I don't think lacrosse full time is something I would enjoy doing." -Ava McCall
"After high school I plan on going to Metro State University and getting my early education degree to be a teacher, I also plan on helping out with the team next year." -Jessica Danze
Do you have any advice for upcoming seniors? 
"For upcoming seniors I would say make sure you have a backbone. Being a senior in a sport is not for the weak. a lot of people are looking towards you to see how you respond in certain situations. I'd also say involve yourself with the team. it brings you guys so much closer and you have a much longer lasting impact. don't indulge in drama and don't entertain others with gossip. it's a poor reflection upon yourself and not what you want your team to stand for. Unity is better !!!" -Ava McCall
"In joy every moment of high school because it will end so fast. Don't forget to live everyday to the fullest." -Jessica Danze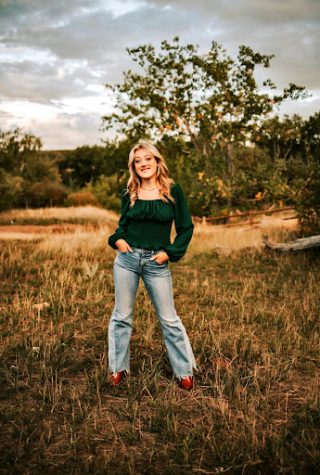 Horizon Ava McCall Attack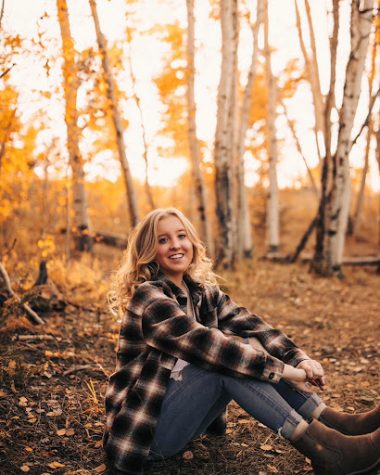 Legacy Jessica Danze Defensive Captain