The Effects Redbull Has On Your Body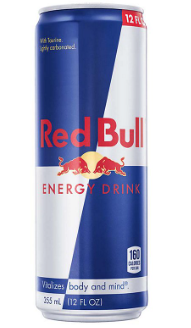 https://www.heb.com/product-detail/red-bull-energy-drink/985700
As someone who drinks Red Bull, I've realized the effects that it can have on your body can really harm you long term. Red Bull has lots of caffeine which can increase your heart rate and raise your blood pressure. 
Don't get me wrong I loved red bull but after learning the long-term side effects that it can do to your body. I have stopped drinking it often and now rarely drink it. Studies have shown that Red Bull can cause insomnia and stress, it can cause you to act out, and cause anxiety, and weight gain. 
Overall, I can say that even when I was drinking Red Bull I did experience these effects such as stress. And even found that Red Bull gave me more anxiety. I encourage everyone to moderate drinking Redbull due to these long-term side effects.