My Favorite Fashion Trends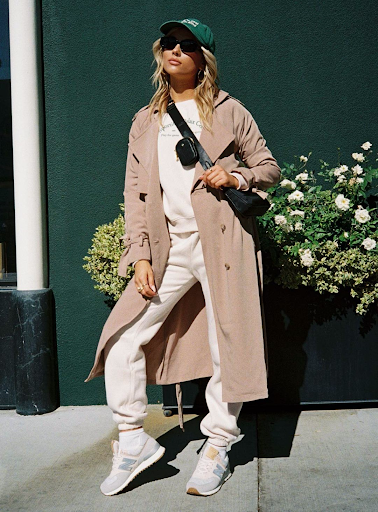 There have been many amazing fashion trends over the years  
Fashion trends have been coming and going for as long as anyone can remember. Some have stayed a while, and some have left extremely quickly. There have been a lot of horrible fashion trends over the years such as chevron, backward sunglasses, etc. But there have also been some really cute fashion trends that have occurred. This article will dive into some of my favorite fashion trends that have occurred over the years. 
Over the past year, Blazers have become extremely popular. Blazers have always been in, but people are starting to wear them in more exotic colors than before. In previous years when you would see someone in a blazer, they would most likely be wearing a black, gray, blue, or another neutral color blazer. But now people are wearing bright pink, green, blue, glitter, and much more. Not only have people been wearing different color blazers but different fabrics are now popular too. Blazers have been coming in tweed, houndstooth, boyfriend, oversized, etc. A ton of celebrities have been participating in this trend such as Jennifer Aniston, Gigi Hadid, and Chrissy Teagan. 
When I say casual trench coats I mean wearing a trench coat of any color or fabric over something that is more casual like a hoodie. Like blazers, casual trench coats have become increasingly popular over the past few years. They can be worn in all different colors and fabrics and paired with almost any other clothing options underneath. My favorite pairing option is a sweatshirt and sweatpant combo. I think this looks really cool as it mixes casual, stylish, and somewhat professional all at the same time. It hasn't been seen a ton on the west side of the United States, but trench coats have been extremely popular in the east, especially in New York.  A lot of celebrities have also been wearing this trend such as Kim Kardashian, Bella Hadid, and Zendaya. 
I believe that Leather Jackets will always be timeless as it is easily paired with anything and it's also extremely functional. Leather Jackets have been worn for many decades and people have styled them in many different ways. They can come in many colors, but generally, people will wear the color black or another neutral color. One of my favorite outfit pairings with a leather jacket is a white tee shirt, blue jeans, and a leather jacket. Some celebrities that have been wearing this look are Hailey Bieber, Kendall Jenner, and Miley Cyrus.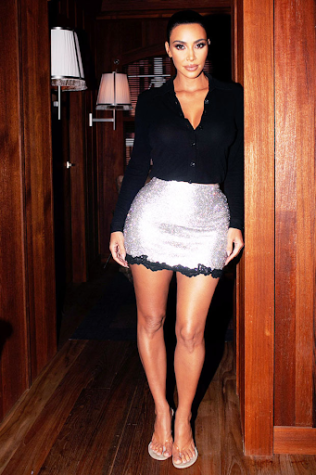 Mini Skirts have come and gone over the years. They are generally always popular but sometimes they are more popular than others. Right now, they are pretty popular again and they come in a variety of fabrics, styles, and colors. Common fabrics of mini skirts include denim, leather, cotton, etc. Mini skirts come in any color you could imagine as well as print. Designers are also really getting creative with styles and are using chains, fringe, glitter, and buttons to strengthen their designs. Celebrities that are wearing this trend are Kim Kardashian, Rihanna, and Paris Hilton. 
There have been so many good trends over the years and these are just a few of my favorites. I really love how you are easily able to pair any of these pieces with something else and maybe even some of them together. I would rate all of them 5 out of 5 stars, but then again they are my favorites. How would you rate these trends?