A Horizon Halloween
Spooky Season is back at HHS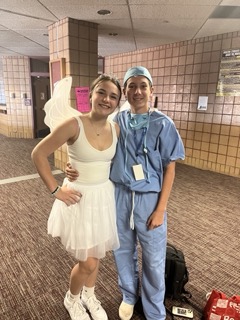 After several years of not allowing costumes at Horizon this year's Halloween finally broke that trend.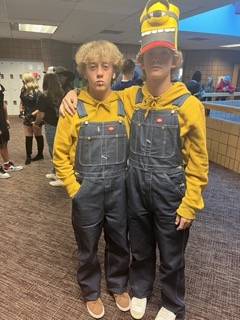 Throughout the school there were so many students and teachers dressed in amazing and creative costumes.
It was amazing to see all of the Halloween spirit that was brought into the schools with the costumes.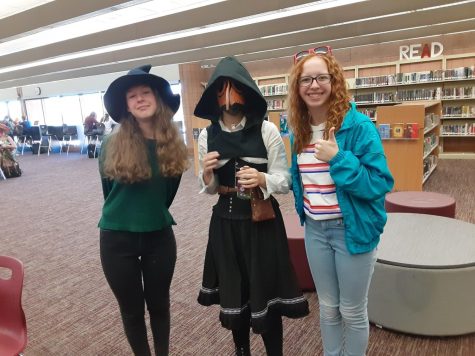 There were people who dressed with a group and those who dressed individually but no matter what everyone looked great!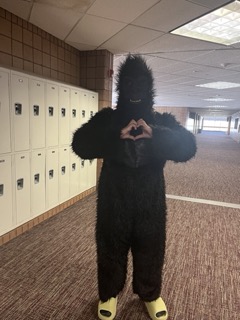 Hopefully this is a start of a new Horizon tradition and next year we'll get to see just as many amazing costumes.