The Perfect October
October is a month full of spooky events but what is there to do this month? In October, you can do photoshoots, pumpkin carving, house decorating, haunted corn mazes, and trick-or-treating.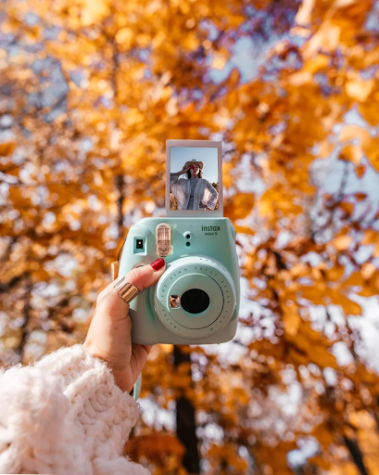 Do you enjoy taking pictures of yourself? Well, a photoshoot is the best way to express yourself in the fall. Some places to take pictures are Rocky Mountain National Park, The Maroon Bells, Trail Ridge Road, and etc. Taking pictures at a pumpkin patch or somewhere with lots of leaves is so beautiful.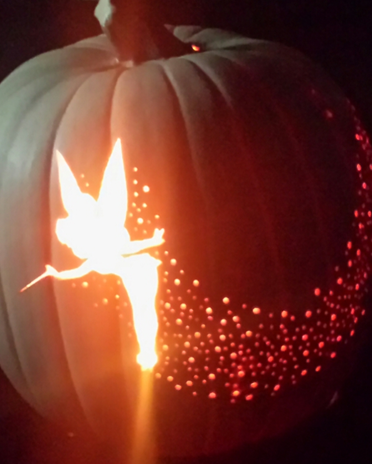 One traditional activity to do in October is to carve pumpkins. Carving pumpkins into cute things and putting them on your porch for halloween is the best way to show your Halloween spirit.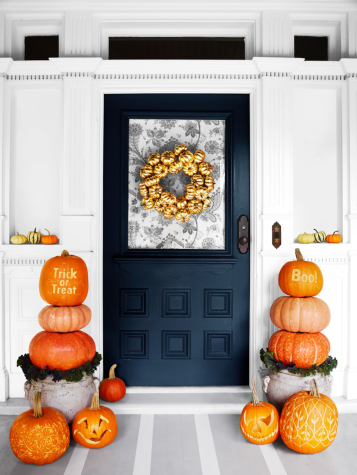 House decorating is a way of showing your Halloween spirit. I love seeing a house with pumpkins and decorations on the porch, it makes it more lively to see that.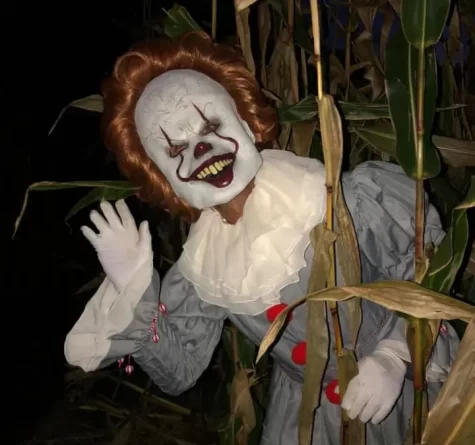 The October activity to do with friends and family is the haunted corn mazes. What's not fun about going out with a group of friends to a haunted corn maze? Having to find your way out while encountering spooky people or things.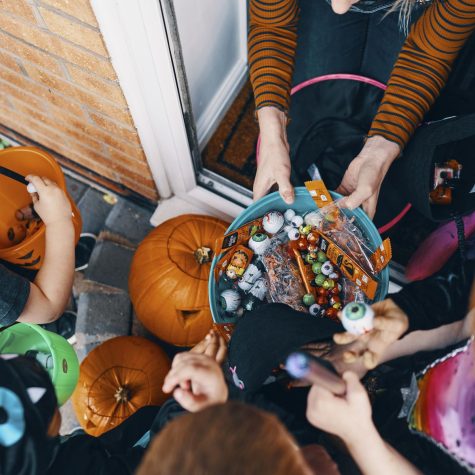 Now, let's not forget about the main event of Halloween. Going door to door with your basket and receiving candy is the highlight of the month. Spending almost your entire night getting candy and then returning home with a half way empty basket because you ate all the candy while you were walking around. 
October is one of the best months in my opinion because of the activities and it's also my birthday month too. There are so many activities to do in the month of October and so many fun events to contribute to. Have a Happy Halloween!