Hoco Spirit Week: Mom and Dad?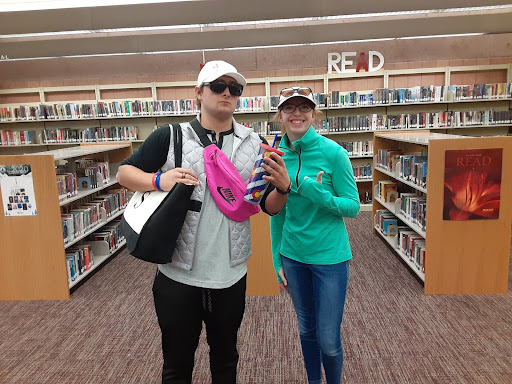 (Aydan Shafenberg & Juliann French)
The third day of spirit week was Soccer Mom and BBQ Dad. People all through the school dressed up as your classic Soccer Mom, Karen, and your stereotypical BBQ Dad, George. It was hilarious to see the ones that went all out and brought orange slices or spatulas for grilling. Hopefully Hawaiian day has just as many, if not more, people participating. 
(Pictures Taken By Erika Lewis)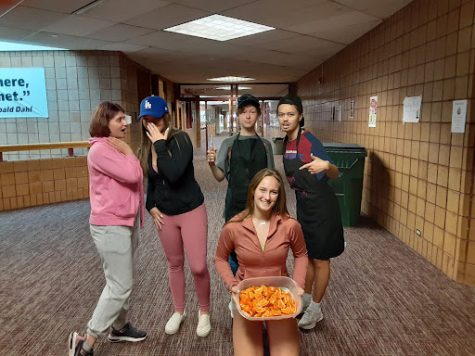 (Morgan Martinez-Gee (11th), Emily Eigenbrode (12th), Kateryna Nykyforenk (11th), Norah Little (10th), Sammy Saiki (12th))