NFL Preseason: What You Need to Know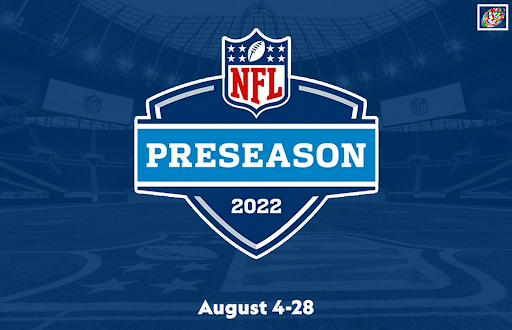 The 2022-2023 NFL football season is right around the corner. But preseason has begun! The Denver Broncos have played two pre-season games so far. So let's take a look! 
Game 1 was played on August 13, 2022 against the Dallas Cowboys. The Broncos won 17-7. This was an awesome first win for Denver! Denver has been anticipating the opening game for new quarterback Russel Wilson. He has been a high hope for the Broncos who have gone through over 10 quarterbacks since the retirement of Peyton Manning. Game 2 was played on August 20, 2022 against the Buffalo Bills. Unfortunately, Denver lost 42-15. While this is not the outcome we wanted, it is preseason and still have the entire regular season to play! The Broncos will face the Minnesota Vikings on August 27, 2022. Let's see how the last pre-season game goes!