Significant Moments in 2021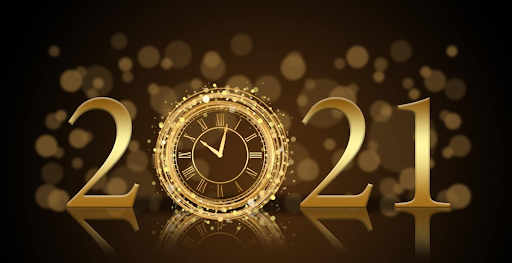 It's the beginning of the end for the year 2021. The continuation of the pandemic hovered over this entire year, the introduction of a new President became apparent, and there is still a lot of political instability. What were the critical moments in this year that made it  so much more unique than other years? What lessons should be drawn from this year? All of these questions will be answered in this article. 
A Couple of Critical Moments:
Joe Biden Officially Becomes President of the United States and January 6th Insurrection
After a tumultuous election and discussions of widespread election fraud from Former President Trump, Biden became President of the United States on January 20th or Inauguration Day with Vice President Kamala Harris.
Before the following happened, there was also an extremely critical moment in 2021 with Trump's followers raiding the capital building in order to overturn the election results, due to thoughts of the election being rigged. This significant event illustrated significant political instability in the United States and polarization between both political parties about what information is true and what isn't true. 
Covid-19 Pandemic 
This year also demonstrates the continuation of the Covid-19 pandemic, as continued on from the year of 2020. The year saw the increase in hospitalizations, deaths, and vaccination rates around each part of the country. Rural, suburban, and urban areas were all impacted by the virus, and the end of the pandemic remains unclear. Let it be certain that there is still uncertainty relating to this deadly virus. 
Natural Disasters (Hurricane Ida and Wildfires)
Like all other years, we saw the significance of natural disasters around the world, and specifically in the United States. This included California wildfires, and Hurricane Ida. Hurricane Ida became one of the costliest hurricanes in Atlantic history, and devastated the state of Louisiana. Moreover, the wildfires in the United States, especially in California were significant as well. There were also other disasters including the California Oil Spill as well. 
For the other natural disasters, specifically in the state of Colorado, we saw the tragic Marshall Fire that impacted Boulder County and the cities of Louisville and Superior specifically. Hundreds of houses were burned down and the state was in turmoil. Added on with the snowless December, this rapidly spread the flames that eventually caused this specific disaster. 
Ahead for 2022:
Overall, those were some of the portions of 2021 that were relatively significant that stood out to me. Moreover, what does this lead to 2022? Only time will tell.