Britney Spears Court Case: Final Update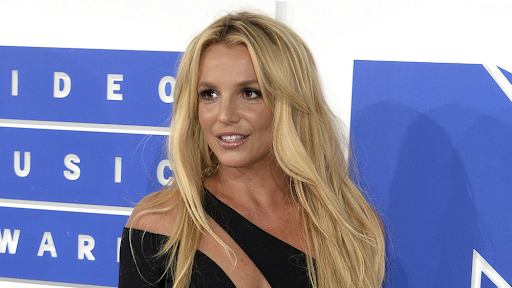 This past week Britney Spears was freed from her father, and could be freed entirely from the court control in a couple of weeks. As of now she is only being freed from her fathers conservatorship but this is still a major step as that was the goal of this court case. She now has a new temporary conservator, who is California accountant John Zabel, who Mr. Rosengart (her lawyer) has requested. 
Judge Brenda Penny last Wednesday suspended her father from the conservatorship that has been controlling her life for over 13 years. In 2008 her father placed her under a conservatorship which meant he had control of her life and all her money. The reason for this conservatorship was Britney at the time was severely mentally unstable as she got in a lot of fights with paparazzi and perhaps her most well known was when she shaved her head.  
In the final weeks of the conservatorship Jamie asked the judge to end the conservatorship immediately. The singer and her attorney agreed that the conservatorship should end, but argued that James Spears' removal was an essential first step.
The Los Angeles Superior court Judge agreed with a petition from Spears and her attorney that Jamie Spears needs to give up his role. "The current situation is untenable," the judge said after hearing arguments from both sides. In the beginning of the trials, judges thought he might be in the right since they assumed he was doing it for the right reasons. But, as more information and evidence came out it was pretty clear he wasn't doing it for the right reasons. 
One of Britney's lawyers, Mathew Rosengart said,  "The goal today was to suspend Jamie Spears. That's what today was about. And that's what happened in court today. We expect the ultimate termination will be, as I said in my filing earlier this week, this fall. Specifically by Nov. 12, which is the next hearing date. As for the November 12 hearing this will determine if she will have a conservatorship all together. 
Britneys attorney said he would look intensely at the actions of James Spears and his representatives and suggest that law enforcement should also investigate the listening devices placed in Britney's room. 
Hours before the hearing, a major street outside the courthouse was closed to vehicles, allowing about 100 Spears supporters to march and host a rally where they shouted "Hey, hey, ho, ho, the conservatorship has got to go!" and other pro-Britney chants. As the Free Britney crowd grew, fans sang Spears hits "Toxic" and "Baby One More Time," and speakers described abusive conservatorships that had affected their families.
In a few weeks the decision of her needing or not needing a conservator at all will be final. Fans along with Britney could not be more ecstatic about the ruling. After 13 long years Britney Spears is now a free woman from her dad.