Summary of 2021 Grammy Awards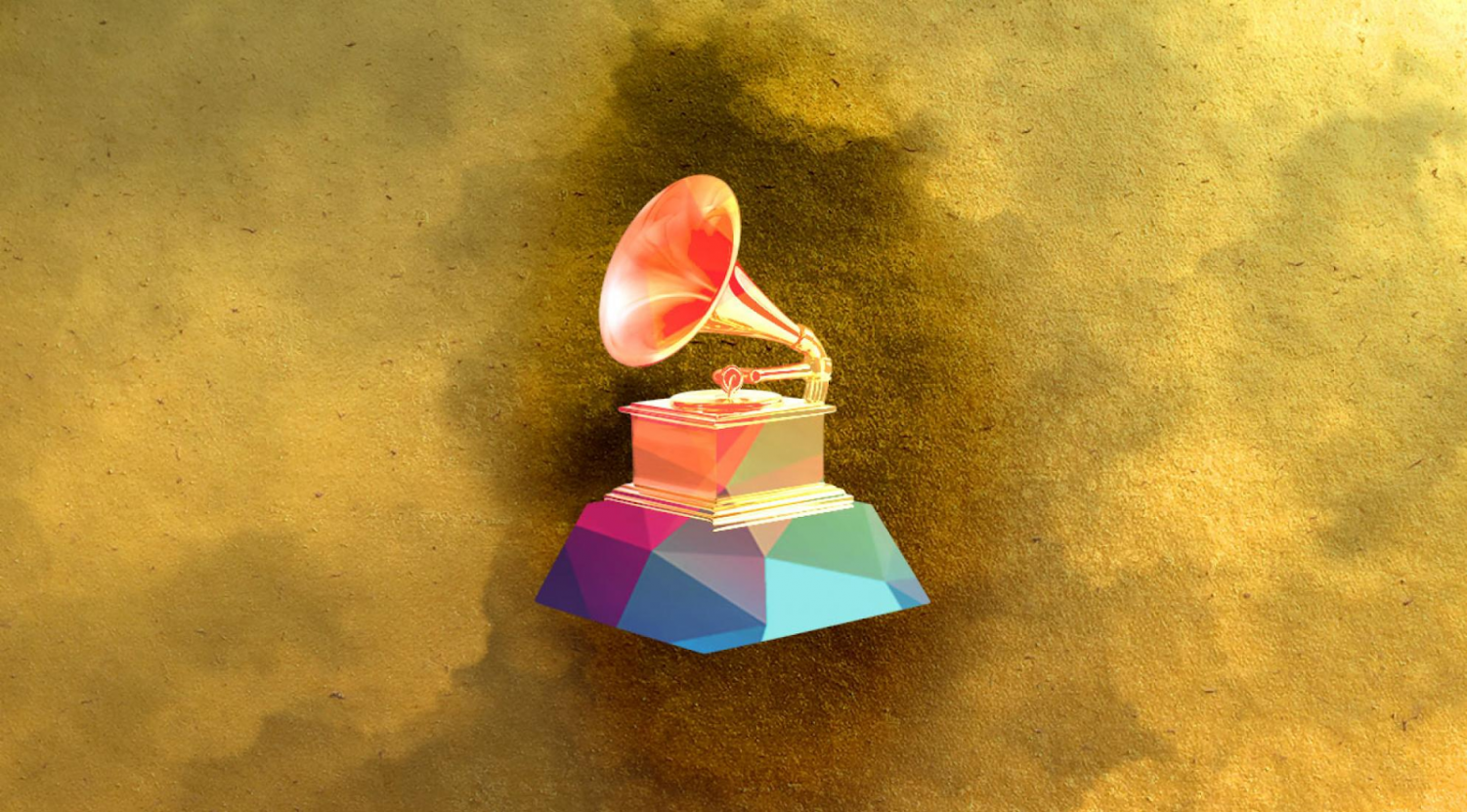 Introduction:
For every year there is an award show called the Grammys. The Grammys also known as The Recording Academy gives Awards based on music production and writing otherwise known as production. For this year's Grammys they were held in March from the usual January due to the Covid-19 Pandemic. This year's Grammys had several notable nominations that were extremely competitive with one another. Many people were curious about who the winners of these awards would be this year and who would be snubbed as well. Hence, what exactly are the snubs this year and what were the winners of the Grammys?
Notable Nominations and Winners:
To begin with,  it is important to start off with the winner of album of the year. With an extremely competitive Album of the Year pick between Taylor Swift and Dua Lipa, Taylor Swift won with her album Folklore which was critically acclaimed for its alternative message and writing. This is a historic feat for Taylor Swift because she has 3 Grammy awards for album of the year for her albums Fearless, 1989, and Folklore. However, Dua Lipa fans were not disappointed because Future Nostalgia won Best Pop Vocal Album at the same award ceremony. For other major categories in pop, Harry Styles took the award for "Watermelon Sugar" for Best Pop Solo Performance and Ariana Grande and Lady Gaga went for Best Pop Duo Performance with their hit single "Rain On Me."
For other critical nominations, the Grammy for Record of the Year was won by Billie Eilish for her song "Everything I Wanted." Moreover, for Song of the Year, "I Can't Breathe," by H.E.R. won the Grammy for the best song writing. Notably, singer Megan Thee Stallion won Grammys for Best New Artist, Best Rap Song, and Best Rap Performance mainly for her song "Savage" that featured Beyoncé. A huge historical moment in the Grammys happened during this award show with Beyonce winning numerous awards adding up  to a total of 28 Grammy victories which is the all-time record for a female artist. Any additional information about who won specific Grammy Awards and who were nominated for those said awards will be provided on the Grammy's website. 
Snubs:
As with any award show on television there are numerous snubs that anger numerous music fans. Even before the award show started, many people felt that the Weeknd was snubbed for numerous nominations for his album "After Hours." This event caused The Weeknd to boycott the Grammys and numerous artists voiced their frustrations with the Recording Academy. Other music fans especially for the K-pop group known as BTS were angry that Dynamite did not win for Best Pop Duo performance and started the hashtag "#Scammys" on Twitter. 
Performances:
There were several performances from various popular artists especially in the pop genre. There were performances from the country music genre as well as rap performances. Large performances from well known artists included Taylor Swift, Billie Eilish, Dua Lipa, Bruno Mars, and even more. Many of the performances were focused on the artist's new album or song that was released at the time or was nominated for a Grammy Award. 
Review:
Overall, I thought that this year's Grammys were better than last year's Grammys in 2020. There were many entertaining performances and there weren't as many snubs as the previous years. The snubs were mostly towards the Weeknd which obviously got frustrated about not being nominated for an objectively great album. However, artists that I wanted to win did win a Grammy, but there still needs to be a lot of work to be done in the award's shows to ensure that there is a lack of controversy. 
About the Writer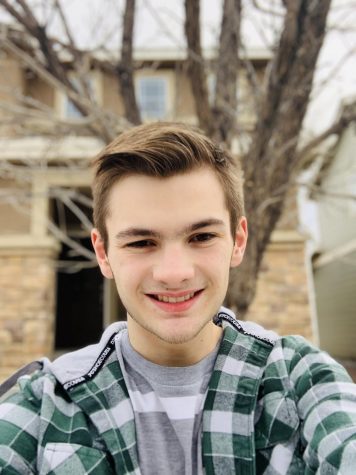 Nicholas Lockwood, Content Manager
Nicholas Lockwood is a Senior at Horizon High School. This is his 2nd year of Journalism at Horizon High School. Nicholas is a devoted Cross Country runner...