What will the Rockies Look like Now After Nolan Left?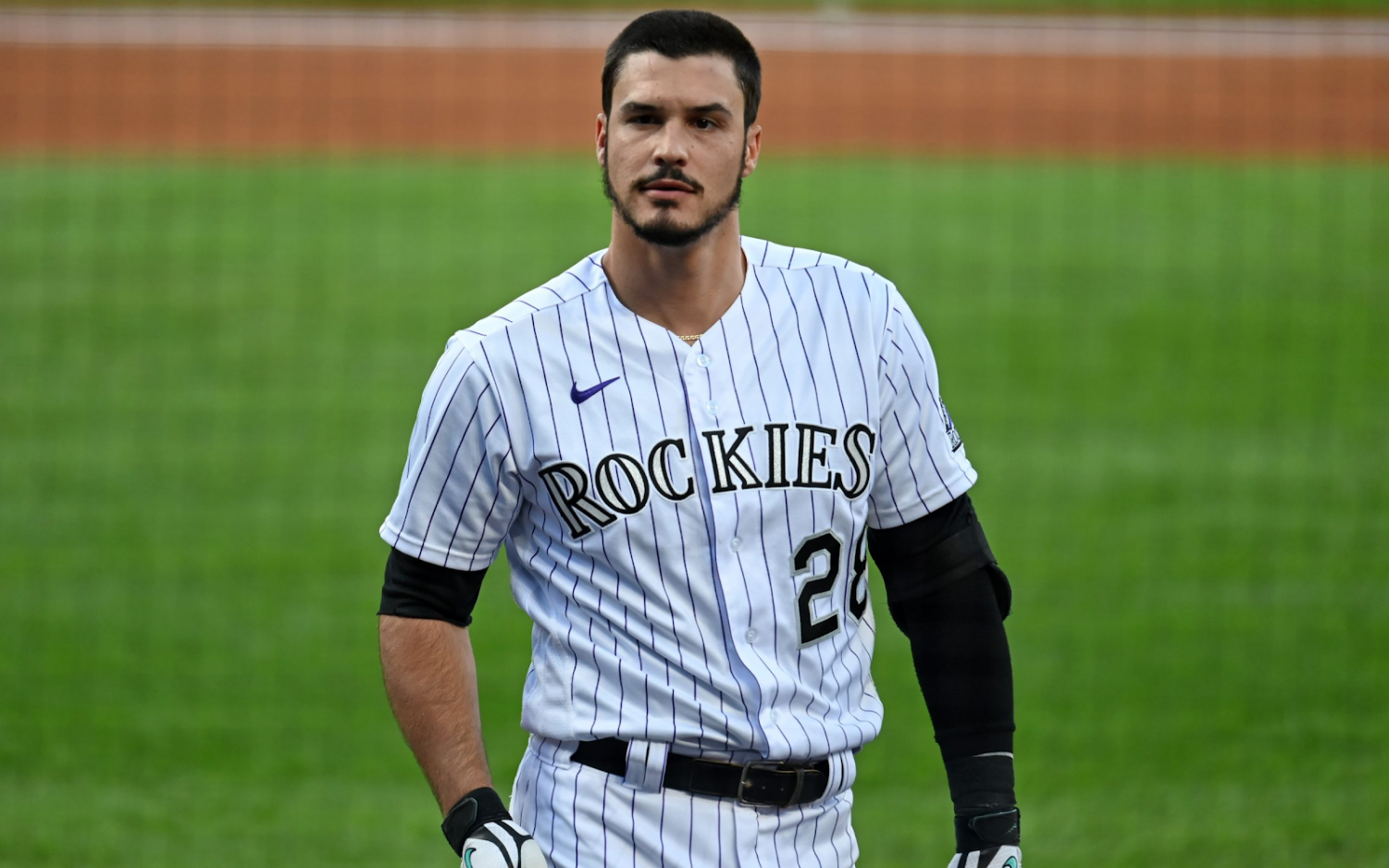 The 2021 baseball season has kicked off and the Colorado Rockies face the defending World Series Champions Los Angeles Dodgers at Coors Field. What a way to open up the season! It should have fans on both sides on the edge of their seats. Fans are excited to watch games after the chaos this past year after the pandemic started. Rockies fans took a stab to the heart after hearing the breaking news that Nolan Arenado had been traded to St. Louis. What will this season hold for the Rockies? 
Highlighted Players: 
Thirds baseman Nolan Arenado was the star in Colorado as many people would say. Analysis would consider him on the list of best basemen. With Nolan off the roster all eyes are turned onto Charlie Blackman. Blackman is an experienced player on an inexperienced roster full of rookies. He is the glue that essentially holds the team together.  
Stadium Guidelines: 
For a year now the world has sunken into a pandemic that has killed more than 400,000 people in the United States alone. The light has come and we are beginning to see our way out as less restrictions become more profound. That means fans are allowed into stadiums! There are some guidelines that Coors Field has put into place to protect fans, families, and players from the spread of COVID-19. Approximately, 21,363 fans will be allowed in the stadium, masks are required and social distancing rules. This is to minimize contact of people while still being able to watch the game. 
What will the Season Look like Without Nolan?
Given the opportunity to shine in St. Louis, Nolan has left his mark in Colorado forever. In February of 2021 Nolan told Ken Rosenthal as he wrote his section in The Athletic that " it might not have been a great decision" to opt out of the 2021 season. There was a miscommunication that caused confusion among fans. Did Nolan want to leave or was he forced? What did the Rockies want to do with them? The two assumptions were that they simply didn't want him or they got outplayed. Either way, the Rockies are looked down upon right now. Bridich told the Denver Post that " This certainly is not a total tear tear-down and rebuild…" They value Nolan and his choice to leave. The love for him has not disintegrated but rather been put on display to fans everywhere. Even though the season has already begun the future is very unsure right now. There is some speculation that the post-Arenado lineup might look like something like this 
LF Raimel Tapia 

SS Trevor Story 

RF Charlie Blackmon 

3B Ryan Mchanon 

1B Ian Desmond 

2B Brenden Rodgers 

CF Sam Hilliard 

C Elias Diaz 

Pitchers Spot  
Stay tuned for more Rockies updates as the season progresses. Go Rockies! 
About the Writer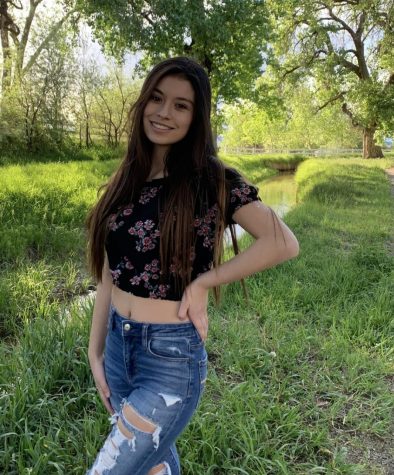 Nadiya Romo,
Nadiya is a newly admitted sophomore to Horizon Highschool. Her love for journalism attracted her interest to The Profile. At a young age she was able...