Morgan Wallen Fallout
Country Singer's Downfall?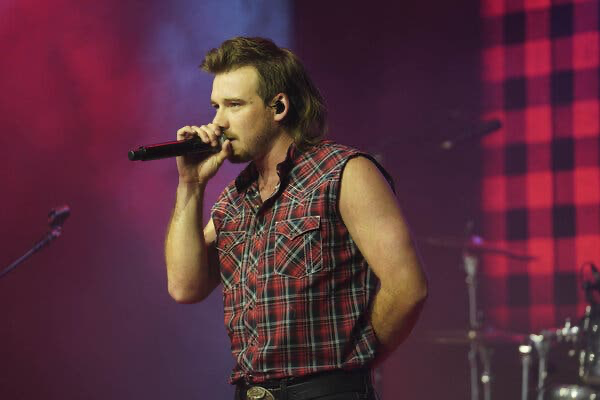 After a night partying in Nashville, country singer Morgan Wallen faces backlash after a video released from a neighbor recording the chaos. Singer Morgan Wallen is heard using the n-word directed at his friend. While it wasn't directly at him the racial significance has caused an uprising in the music industry against Wallen. Immediately his appearance on SNL was revoked but he was given another chance a few weeks later. Prior to this chaotic event he won the Country Music Association Awards for new artist of the year and best new country artist at the IheartRadio Music Awards. Sources close to Variety had said over 400 radio stations are dropping Wallen from their playlists. A rep for IheartMedia told CNN " In light of Morgan Wallens recent actions involving the use of a racial slur, we have made the decision to remove his music and content from our stations effective immediately." 
What Happens Next? 
Actions from his label and supporters happened almost immediately. The country singer was dropped from his label leaving him in the dark. With all of this going on it is surprising to see that Wallens streams and album sales have increased. He saw a 1,220 percent increase in digital album sales and a 327 percent increase in song sales. Morgan Wallen did not come out with an apology right away because he was "embarrassed by his actions". However, when he did release  an apology fans took it to heart. A video was shown to the public and he said " I used an unacceptable and inappropriate racial slur that I wish I could take back. There are no excuses to use this type of language, ever.." 
The music industry has not excused Wallen from his inappropriate behavior and many are debating if his music career is over. Many things can happen in the next few weeks and it is possible he will get another shot. Stay tuned. 
About the Writer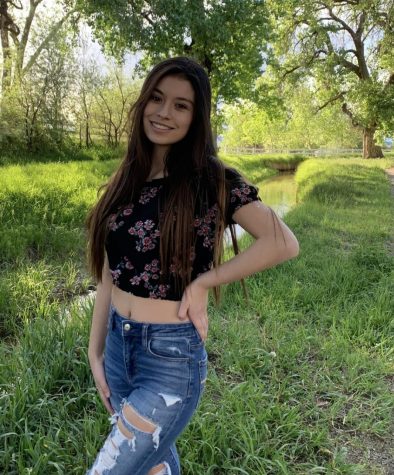 Nadiya Romo,
Nadiya is a newly admitted sophomore to Horizon Highschool. Her love for journalism attracted her interest to The Profile. At a young age she was able...