Distribution of the Vaccine: How Is It Going In America?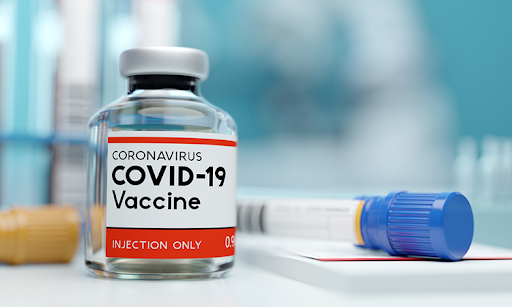 Introduction:
As the Coronavirus has become widespread throughout the United States, the distribution of the vaccine has received an increased amount of attention to the effectiveness of the layout of medical supplies. The Covid-19 vaccine has been widely distributed across the states, and has seen a large increase in the number of vaccines, but frustration due to the large amount of confusion on who is first in line for the vaccine. So what are the numbers related to the country, and more specifically locally in Colorado?
Nationwide:
Overall, since this article has been written there has been a steep increase in the amount of vaccine doses that have been carried out across the United States. The Department of Health and Human Services states rules for authorization by the Food and Drug Administration (FDA) were sent on emergency usage, with sharing of the dosages beginning on December 18, 2020. The access to the vaccine across state lines would also be important as well as individual governors choosing what group of people to prioritize is important. 
The CDC recommends which group will be able to get prioritization, and controls a large portion of the response to the Covid-19 pandemic. This is due to the fact that the ideals of maximizing benefits and minimizing harm are important, and focusing on promoting transparency. This meant that the increase and change in the writing of other frameworks, by providing more towards senior cities and at risk communities with the vaccine. This means that the production of vaccines would also be considered for public or essential services. 
Overall, across the country the amount of doses exchanged from the vaccine have relatively increased and sometimes rapidly increased in other states. Each state would be controlling their own vaccine distribution, meaning that states like Florida will prioritize seniors, while other states will be providing more vaccines to essential workers ahead of schedule. 
About the Writer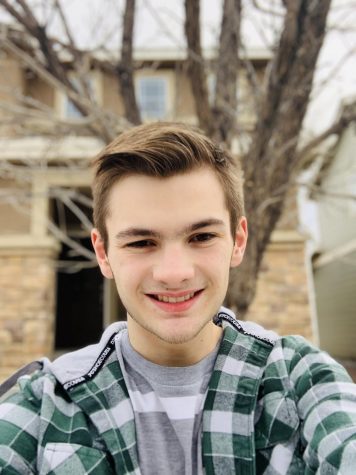 Nicholas Lockwood,
Nicholas is a Junior at Horizon High School. Nicholas is a devoted Cross Country runner who practiced year-round and is determined to get a better time...