Rescue Dog!
Dog Saves Owner After He Had A Stroke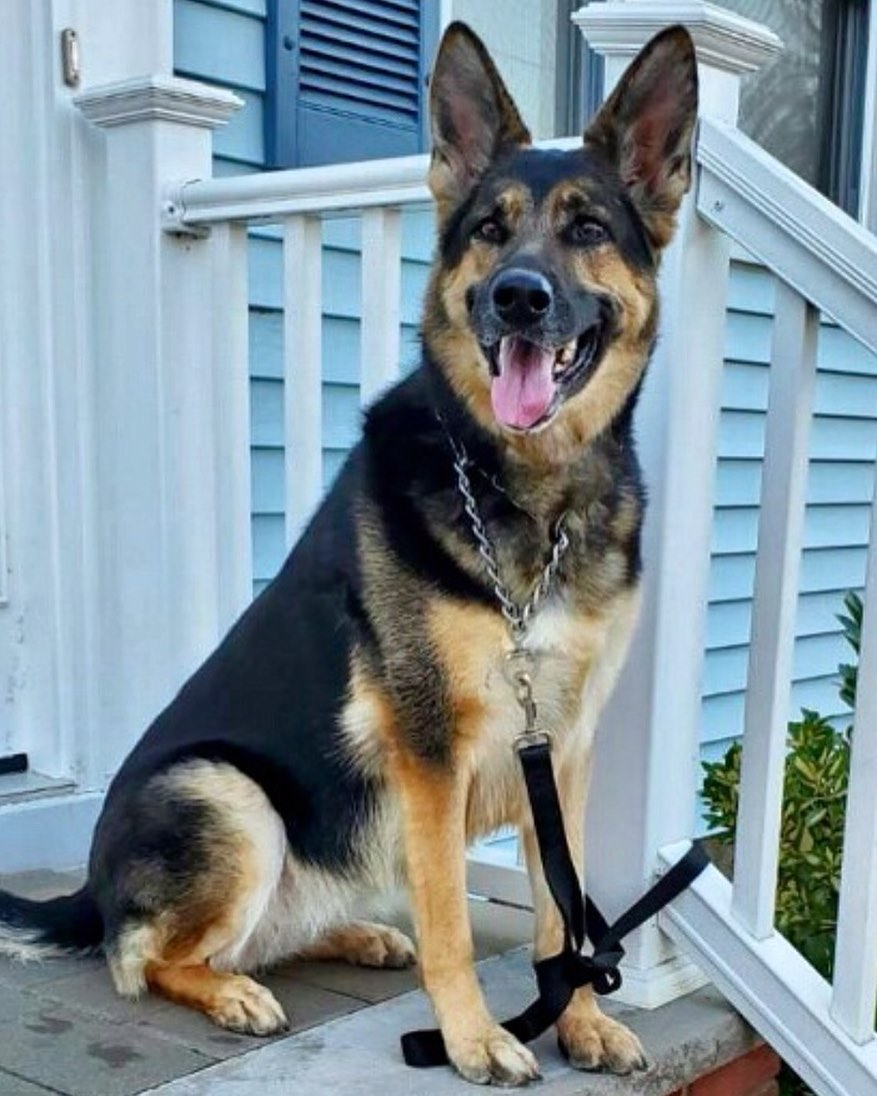 A few months ago, Brian Myers adopted 6 year old Sadie, a German Shepherd from Ramapo-Bergen Animal Refuge in New Jersey.
    Sadie was surrendered by her previous owner when he had to move and he was unable to bring Sadie along. The shelter said that Sadie was nervous around new people, especially around men. The shelter wrote " Sadie is a loyal dog, but nervous and protective with new people, making her a more difficult placement" However, it seemed that Sadie had a special connection with Mr. Myers.
    It turned out that "special connection" was a life saving decision. In late January of 2021, Mr. Myers suffered a stroke. He was alone in his home it seemed, however he didn't know that Sadie was a rescue dog. Sadie worked hard to keep Myers awake by licking his face and even dragging him across the room to reach the phone to call 911.
    People of Ethical Animal Treatment (PETA) praised the heroic German Shepard Sadie, giving her the hero award for her life saving actions towards Mr. Myers. "She is my hero, and I love her to death," Myers said in a statement provided by PETA. "I don't know what I would have done if she hadn't been there."
    While Myers is in rehab, Sadie is staying with his family, however they still Facetime every single night.
About the Writer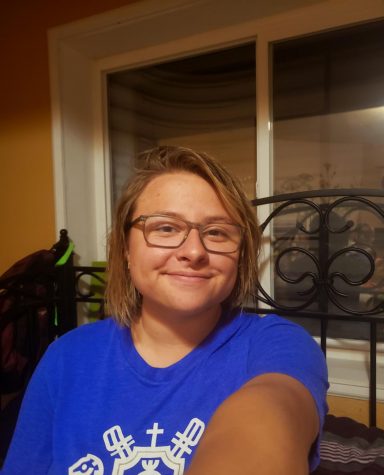 Elizabeth Houlihan, Editor in Chief
Elizabeth is a Sophomore at Horizon High School. She loves to read everything in her free time and to write whenever she can. She is addicted to Grey's...