Kyrie Irving Purchased a Home for the Family of George Floyd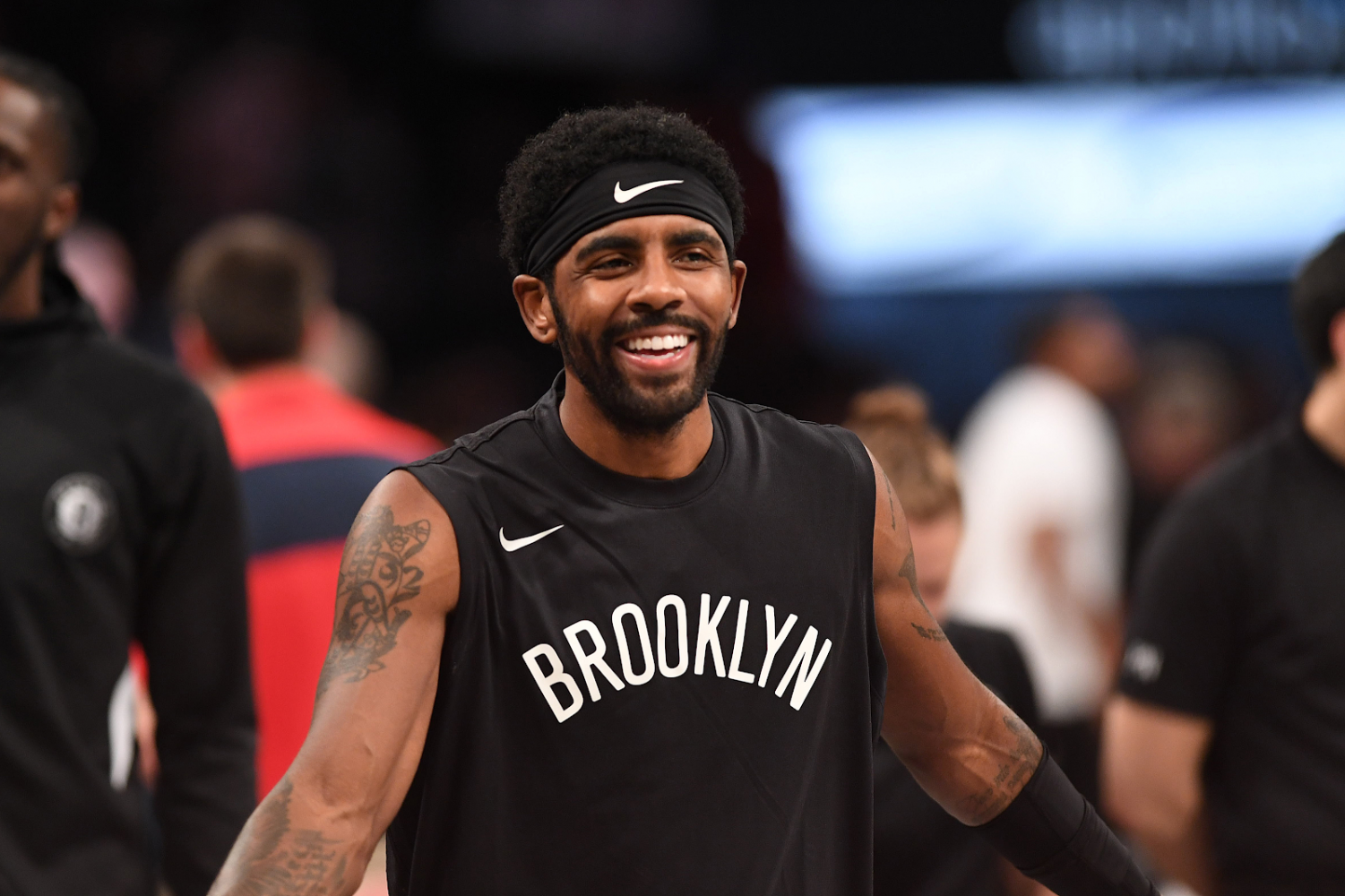 After the horrible murder of George Floyd on May 25, 2020 by officer Derek Chauvin, many have voiced their sympathy for the Floyd family. Floyd's death resulted in a stronger fight for justice in America through the Black Lives Matter protests and criminal justice/police reform. Everyone from civilians to celebrities helped remember Floyd by donating to GoFundMe accounts, speaking up about racial justice, and reflecting on their own experience with racial bias. One particular NBA player has contributed to helping Floyd's family in tremendous ways. 
Brooklyn Nets point guard and Vice President of the National Basketball Players Association, Kyrie Irving, has partaken in this act by graciously helping out Floyd's family. Former NBA player and friend of Floyd's, Stephen Jackson, announced on a podcast that Irving had bought a house for Floyd's family. He revealed this on The Rematch podcast while discussing how people have come together to support Floyd's 6 year old daughter, Gianna. 
Irving's philanthropist efforts began long before this event as Bleacher Report says, "Largely doing so behind the scenes and having his generosity be revealed later by others. The Nets star donated $1.5 million to WNBA players who sat out the 2020 season amid COVID-19, donated $323,000 to food banks to help struggling families and donated food and masks to his late mother's Native American tribe." Irving has also donated to Brooklyn's Moms of Black Boys United, Newark's Covenant House, a family in the Bronx so they were able to get permanent housing, paid for the tuition of nine seniors at Lincoln University, paid for school supplies for girls in Kenya, the list goes on. Irving's helping hand extends far beyond the court. 
Irving continues to give back to the community and doesn't do it for attention, but because it is the right thing to do, '"I just want to keep continuing to fulfill our purpose in serving a lot of the underserved communities. Those don't necessarily get the same attention," he said in a statement. "So just trying to do my part with service, that's all."'
Not only has Irving stepped in to help Floyd's family, many others have as well. Stephen Jackson spoke about other celebrities who have also helped out the family. He stated how Barbra Streisand has given the Floyd family stock in Disney and Lil-Wayne's manager bought them a Mercedes-Benz. 
After Irving questioned the resumption of the NBA because of the larger social justice events happening at the time, the NBA allowed its players to get involved in the movement and show their support. On the topic of Irving and his focus on justice over basketball, CBS News shares, "It's not the first time Irving has stepped up for causes important to him. As he recovered from season-ending shoulder surgery, Irving did not play in the NBA bubble in Disney World last summer and reportedly felt the games would divert attention from racial justice efforts." 
Kyrie Irving is a good example of what it means to be a leader and be engaged in your community. He focuses more on justice for all than he does fame for himself. All of these characteristics are shown as he kindly bought a house for George Floyd's family along with civilians and celebrities who wanted to help as well. 
About the Writer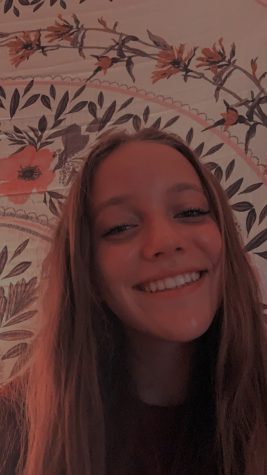 Lizzy Crawford
Lizzy is a sophomore at Horizon High School. She finds enjoyment through skiing in the winter and running cross country at Horizon. She is a devoted sports...