Colorado is One of the Most Moved to States in 2020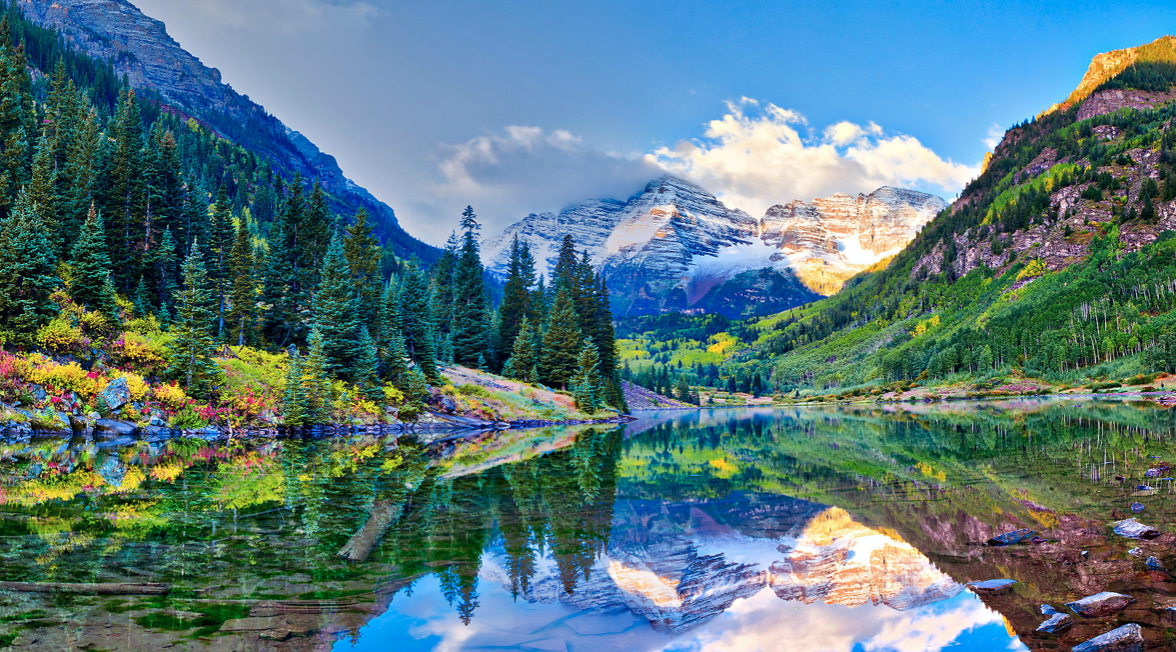 Ask anyone who's lived in Colorado for the past few years – the population seems to be booming. This can be seen in the form of suburban sprawl, higher home prices, and lane expansion on highways. Not only are a lot of people moving here but a lot of people are also moving out of state. A recent study by Move.org looked into how the pandemic affected moving, with Colorado ranking high on both the moved to and moved lists. 
As for most 'moved to', Colorado ranked 4th on the list along with Florida (1), Texas (2), and California (3). When it comes to the most 'moved from' states, Colorado ranked 9th on the list with California coming in 1st, New York in second, and Texas in third. 
An analysis done by Move.org found that the main reason people moved from Colorado was due to income loss. In addition, 36% said their move was work-related as a result of COVID-19 and 38% said it was over health concerns in the area. It should also be noted that 45% of movers were seeking an upgrade in housing options. Earlier in 2020 we saw relatively low moves, but they skyrocketed in the Fall. 
While there are limited demographics for Colorado specifically, the majority of those who moved into Colorado in this year were 25 to 34 years of age. It seems that mostly millennials are moving to Colorado due to the flexibility in most of their jobs. Most of the people that we saw move here are from California which has a higher cost of living. Almost 30,000 residents were from California, 27,000 from Texas, and 15,000 from Florida. As for people who moved out of Colorado, they most frequently moved to Texas, California, and Florida. 
This rise in population growth is normal for Colorado, as Colorado has been experiencing a population boom for a long time. In 2020 Colorado's population was around 5.8 million. In 2000, Colorado had 4.3 million residents. As you can see over the years Colorado's population has been growing rapidly and continues to grow every year. 
Why are people moving here?
It might be obvious why people from out of state are moving to Colorado. The biggest reason is all of the outdoor activities we have to offer. There's no shortage of outdoor recreational activities to enjoy. In the summer, there are plentiful things to do like hiking, whitewater rafting, and fly fishing. Colorado has over 300 days of sunshine making it one of the happiest places in the country.  In the wintertime, there is an abundance of world class ski slopes to enjoy. Not only can you do all of these activities but there is also beautiful scenery to enjoy while doing it. 
Colorado is home to a number of national parks and natural wonders. It has everything a nature lover would want including pristine lakes, mountains, hidden caverns, waterfalls, and unusual rock formations. 
Colorado also has one of the strongest state economies in the United States. Recently Colorado was ranked fifth overall according to WalletHub. It is credited with many of the entrepreneurial residents and innovative industries being the reason for its strength. Colorado is home to many major industries including: agriculture, tourism, software development, biochemistry, aerospace, farming and mining. 
What cities in Colorado are people moving to? 
Coming in 1st place is Aurora, newcomers have found this region as particularly diverse and has a ton of outdoor activities to enjoy. Number two is Boulder due to its proximity to the mountains. The city is also home to the University of Colorado, where thousands of students in state and out of state go to the college every year. Boulder is very expensive but that doesn't stop people from moving to the beautiful city. As for other cities on the list, Castle Rock ranked 3rd, Colorado Springs 4th, and Denver 5th. 
Although many Coloradans don't want more people to move in, it is a beautiful state making it easy to understand the appeal. I bet a lot of us agree with them on the reasons many want to move here.
About the Writer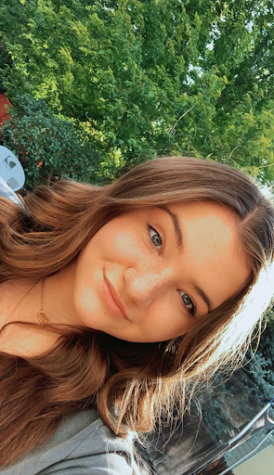 Emily Eigenbrode,
Emily is a Sophomore at Horizon High School. She is addicted to watching The Big Bang Theory and The Office. She is on a club volleyball team at Prime...