Make a Wish on Three:
The Make-A-Wish Foundation
If there was to be one thing in this world titled the least selfish, it shall be the Make-a-Wish foundation. It is one thing to give back to your community, but to provide a life-changing moment for an unwell-child is astonishing. That is definitely what this foundation strives to do. 
History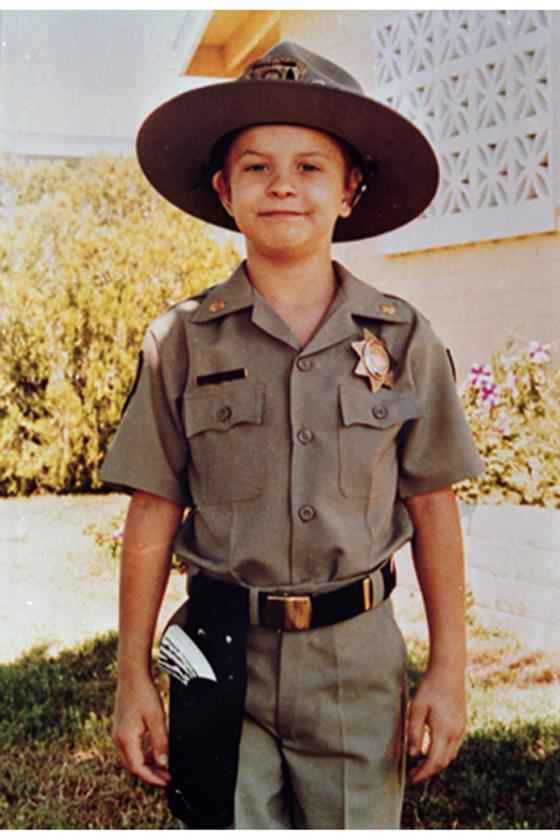 The Make-a-Wish foundation commenced with a young boy named Christopher James Greicius who had been a victim of leukemia at the young age of seven in 1980. He had desires to be a police officer, so a police officer he shall be in accordance to the Phoenix Community. Tommy Austin, Make-A-Wish co-founder formulated, "He was only seven years, 269 days old when he died. But he taught me about being a man, even though he was only a boy. And because of meeting him, I'm an entirely different man." 
The first authorized wish by the Make-a-Wish foundation was in 1891 to Frank "Bopsy" Salazar making the NBC Magazine. Just like Chris, he suffered from Leukemia at the age of seven. Eager to be a firefighter, he became a member of the Engine 9 Crew and was picked up by the Anaheim Fire Department to drive around California. 
For the next forty years, the foundation started to gain traction. By 1990, they were celebrating their ten year anniversary and ten thousand wishes already granted. They then received the Citation for Volunteer Action Award from President George H.W. Bush. Flashforward to 2018 where the foundation became international and obtained a permanent headquarters. 
What's it all About?
"A wish experience can be a game-changer for a child with a critical illness," is stated on their website. Their mission is to give unwell children confidence and courage, even when they are withheld and surrounded by all things medical. There is a sense of joy where times may be rough for a family. The wishes are said to help patients feel better emotionally and physically. Every year, there are about 15,600 wishes granted, about one every thirty four minutes, costing around $34,000 per wish.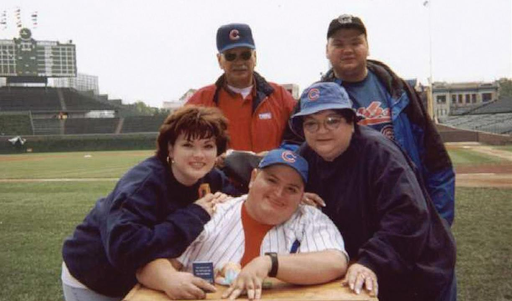 Within this foundation, there are well more than 40,000 volunteers. A great deal of these volunteers have united because someone in their life acquired a wish. Dana Miller is a wholesome example of this. Since 2004, Miller has contributed her life to this foundation, assisting with over four hundred wishes. Her brother, Nic, wished to encounter Sammy Sosa on the Chicago Cubs. Her brother's heart was only operating at a low fifteen percent capacity. Unfortunately, he passed fourteen years later. The Make-A-Wish foundation has encouraged many, like Dana Miller, to give back and help out around ill communities.Volunteers can find themselves helping out to grant wishes, to generate community outreaches, institute speaking engagements, etc. 
Doctors and other medical professionals have the opportunity to accommodate their patients into acquiring a wish. When they do so, they allow the foundation to create further goals in giving wishes out to all their eligible patients. 
When it comes to funding, this tax-exempt organization relies on individuals, corporate sponsorships, planned gifts and grants to give wishes. Seventy-four percent  of expenses are devoted to their commission. 
Implications
Though it might be considered sorrowful to gain a wish, they have been known to impact many lives aside for the child. "Research shows a wish can give kids the strength to fight against and even overcome a critical illness." A simple wish revives the hope many realize that they have lost. A sick child can cause lots of stress and anxiety amongst parents and loved ones. By giving a wish to a child, it can regenerate courage and belief amongst a community. 
About the Writer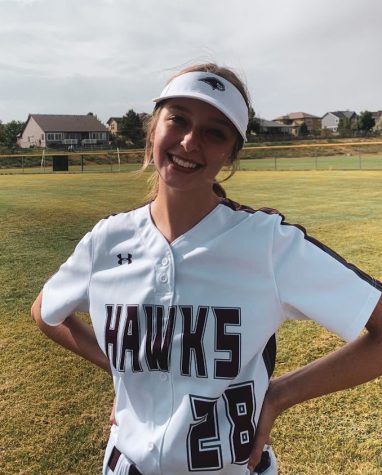 Charlize Bennett,
Charlize is a sophomore at Horizon High School. She plays for the Horizon Hawks softball team and cherishes the time she gets to spend with her teammates...