The Christmas Tree: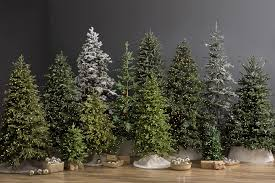 When you think about Christmas time, what often comes into the picture is presents, family, and decoration. But what about the OG Christmas tree? Who thought of bringing in a type of tree to decorate with ornaments in one's house?  
Origins
Its symbolic use goes way back to ancient Egypt and Rome where it was brought to the Americas in the 1800s. Queen Victoria was an avid decorator, where she lit up the Rockefeller Center tree in New York City. For the ancient cities around this time period, it was well-known to keep a type of tree that coordinated with their god. For instance, Egypt had green palms, Romans contained temples with evergreens. 
The actual Christmas Tree was technically revealed in the 16th century. Germany, where Christans placed decorated trees inside their homes, brought this idea into America in the 1830s when it was displayed by German settlers of Pennsylvania. This wasn't necessarily a good thing at the start, for Americans perceived this idea as a bad thing and these trees were seen as pagan symbols. 
Finally, in 1846, it was given to the world an image of Queen Victoria standing with her kids around the Christmas tree and since she was well admired, the ideas of the Christmas Tree were adapted, most important, the Evergreen. 
Beliefs and Uses of the Tree
In the 1890s and beyond Christmas ornaments were being shipped from Germany and after the creation and establishment of the electricity, lights were being wrapped around trees, just to create more festivity. It was often that Americans DIYed their own ornaments. 
Christmas lights were first recognized in 1882 by Edward Johnson, a personal friend of the creator of the light bulb, Thomas Edison. He put eighty bulbs on a string and wrapped them around his tree. By the 1890, Edison established a company that provided lights for Christmas. In 1903, a string of lights cost twelve dollars, compared to four dollars for the cheapest pair nowadays. 
Now, 9 in 10 Americans celebrate during the holiday season. Average Christmas trees range anywhere from 6 to 12 feet tall and every year about thirty million trees are sold. Christmas time is the most valued time during the winter season, respect towards Thanksgiving of course
About the Writer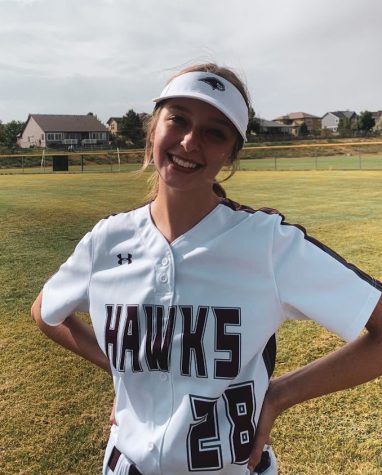 Charlize Bennett
Charlize is a sophomore at Horizon High School. She plays for the Horizon Hawks softball team and cherishes the time she gets to spend with her teammates...