Living Through a Pandemic During the Holidays
How will Black Friday Look?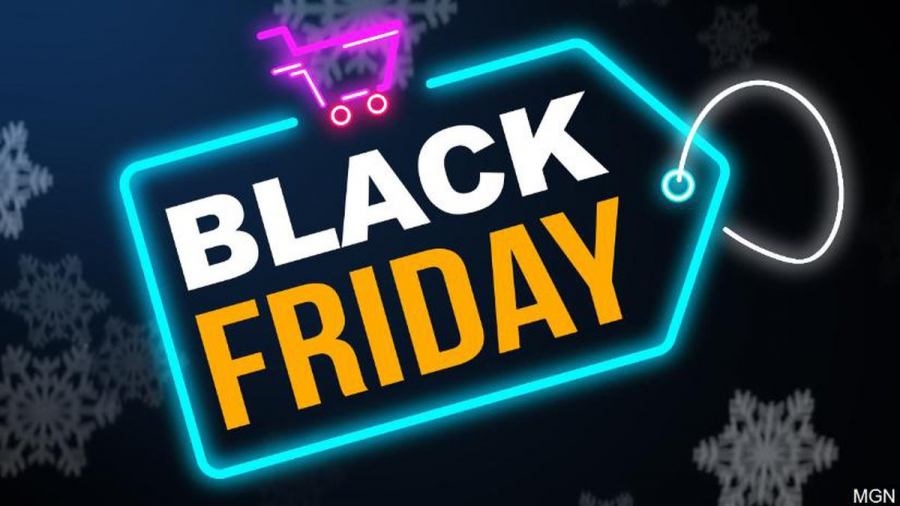 It is no secret that Black Friday will look different this year with the Corona Virus projectly getting worse as we go into these "dark months". As of November 8 , 2020 there were 3,259 reported cases of COVID-19. As we go into a "dark winter" the cases will continue to rise and with the holidays on their way scientists are worried the cases will grow even higher. So what does this mean for Black Friday? 
What is Black Friday? 
Many people believe that "Black Friday" is a day where a vast majority of stores have a big sale the day after Thanksgiving. However, that is a misconception, the phrase was first used on September 24,1869 when gold investors Jay Gould and Jim Fisk caused a crash that same day. As a result, the stock market dropped more than 20% and trade with foreign areas came to a halt. Later in the 1950's "Black Friday" was used to describe the day between Thanksgiving the Army- navy game. Furthermore, more people tried to come up with alternate names like "Big Friday" but never caught on. The stores are often described as " in the black" or affordable that day which is why it caught so much popularity throughout the world. 
Why are the Cases Rising Again? 
Experts have been warning people since July that the winter may be a "dark winter". As more people get tired of COVID and travel for the holidays we possibly will see a tremendous spike in cases making this virus feel never ending. The sad truth is people are tired of taking extreme measures and want their lives back but if more and more people think this, the cases will never go down until a vaccine can help with the number of people infected.  
How will Black Friday look this year with the CoronaVirus? 
This upcoming year Black Friday will take place on November 27, 2020. Due to the pandemic more stores are offering online deals prior to the date. To promote more people staying home there will be higher discounts and offers online only a week before the initial start date through cyber monday. Big companies like Amazon, Target, Walmart are doing their best to ensure the safety of their customers while still having a successful week. However, other major companies like Macy's and Best Buy are creating live "auctions" on their websites with amazing deals just in time for Christmas! Walmart is also beginning their Black Friday weeks before Thanksgiving online.