Hobbies to pick up in Quarantine
How to stay busy during quarantine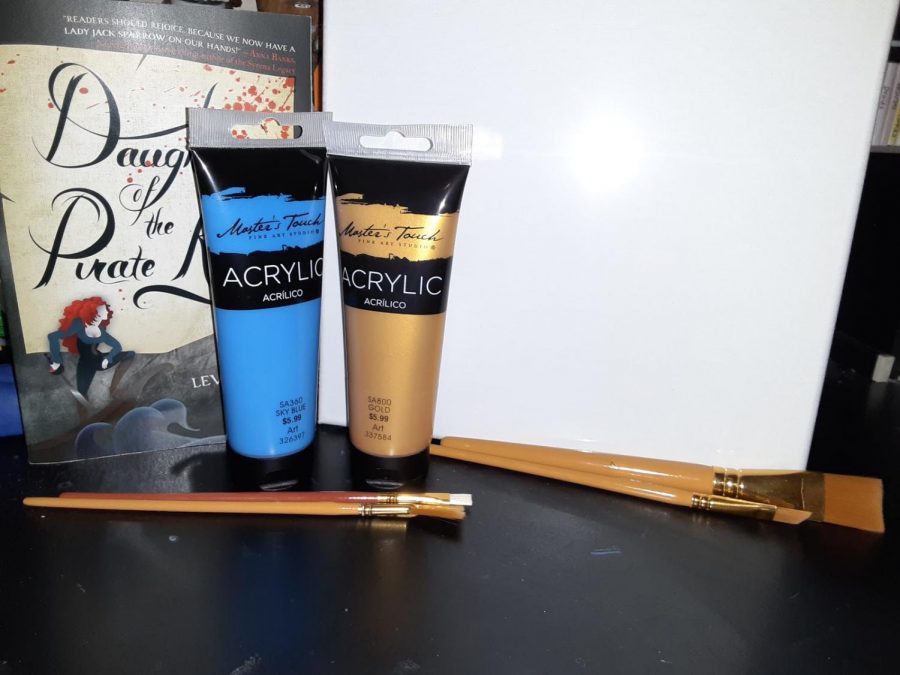 It is no secret that quarantine is not the most ideal thing in this life. However, there are ways that you could spice it up. Just because we have to stay home doesn't mean that we have to be bored. Now is the perfect time to pick up a new hobby besides binging Netflix and scrolling through Instagram for hours. There are so many interesting hobbies out there that anyone can do. 
Getting into Art: Art is a very popular activity. There are so many different types of art as well so you aren't just confined to one thing. There is drawing, which is probably one of the most popular forms of art. Many may argue "I can't draw." or "I'm not good at drawing." but that shouldn't hold you back. Online there are so many tutorials for how to become a better drawer. Youtube especially is one of the best places to find tutorials. This form of art also requires the least amount of supplies. All you need is some paper and a pen or pencil. This activity will definitely give you something to work on while we are all stuck at home. 
    Another fun form of art is digital art. Although a little more difficult, as you need more supplies for this. However once you find a way to draw digitally it is almost easier than traditional art. It is easier to draw backgrounds and add smaller details. It will require just as much work as traditional drawing but it will definitely leave you satisfied. 
The last form of art is painting. One of the oldest and most popular forms of art. And there are so many different kinds of painting. There is oil painting, water painting, and of course painting with regular paints. Painting requires supplies as well but there are lots of places to buy cheap paints, brushes, and canvases. There are so many places to find tutorials online. It's something that can definitely occupy your time. 
Literature: Something that seems to be growing less popular is the practice of reading and writing. Being a subject in school it's no surprise that teens think of it as just work. However it's more fun when you are the one that chooses to do it. Reading is a fun thing to do and all you need is a book. And there is a genre for everybody. Whether you like mystery or romance you can easily slip into a good book. 
Another fun thing is writing. Writing is a way to make a completely new universe where you create the rules. And just like books there are many different genres. It's easy to pick up but just like drawing it takes time and work. Also similar to drawing you can either use paper and pencil or do it on a computer. It's a fun way to spend your time and, who knows, you might just fall in love with it. 
Cooking: You have to admit homemade cookies taste so much better than store bought ones. And there is no better feeling than eating a warm home cooked meal. How much better would it taste if you were the one making these foods? A fun, and delicious, hobby to pick up is cooking and/or baking. Not only is it super fun to put together something to eat it is also something you can bring with you later into life. There is such a large selection of foods to make. It's so easy to follow as a recipe but you could also just go rogue and create a new food. 
Obviously there are so many more hobbies that you can pick up and these were just a few to get you out of bed and doing something new. You might just figure a secret talent you never knew you had! We might not get an opportunity as perfect as this to explore new hobbies so use it to your advantage.