The Brain Game
The Corona Virus Impact on Students Mental Health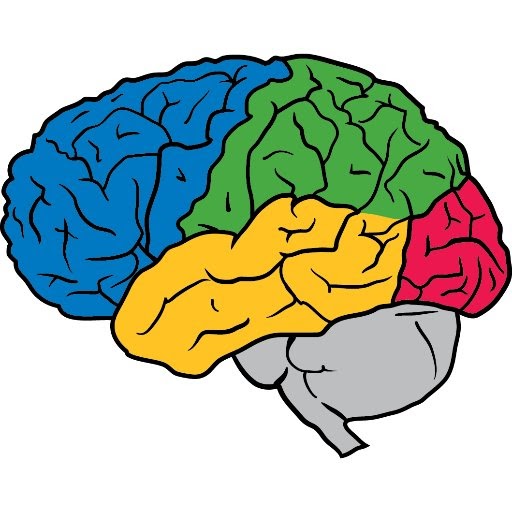 These days almost every student is doing online learning. After getting a two week extended Spring Break, we came to find out that we will be staying home for the rest of the school year, because it wasn't safe to return with a worldwide pandemic. However, they decided to go even further, schools started remote learning in the fall and are uncertain about the return to in person. However, remote learning isn't the easiest thing in the world. It has had a vast impact on students' mental health. Kids are at loss for human interaction, given more stress about their home life, and developing anxiety from not being in a normal setting which is detrimental to their learning. However, this Fall schools have made it a priority to give mental health help to its students. 
       School is a place where kids of many backgrounds and situations come to one place and learn. It provides an escape from who they are outside of school. Many kids use this to their advantage to forget of their difficult situations like poverty, abusive homes, supply of food etc.. There is no longer a place that gives them a chance to be themselves and not let their difficulties define them. As well as, new families being put in tough financial situations because of COVID-19. This pandemic has created vast amounts of stress for not only adults but students as well, with wifi problems, technology issues, and more. 
      The increase of stress on students is affecting grades. While doing school at home it is harder to receive help on topics that students are struggling with. The teachers aren't available as quickly as they would be in person. Instead of simply raising your hand you have to interrupt the class ( if on live classes), wait until the end of class to ask your question, or schedule time with your teacher to get help. Consequently, students' stress levels increase because they are not understanding what they are learning but it is also harder to receive help. The effect of this is remote learners grades dropping and their self esteem going with it. 
     For many of us, living in a pandemic is a first time thing. This ongoing pandemic is forcing us to adjust to a new somewhat permanent lifestyle with no time to prepare. While many people are dealing with the damages of COVID students are being affected as well. Not only are students having to do school from home but their own well being is declining. Mental health is an important issue that many schools don't offer too much help with, but with most schools starting virtually, we have seen a huge amount of attention towards mental health to help their kids during this time of uncertainty.