Hawks, Out!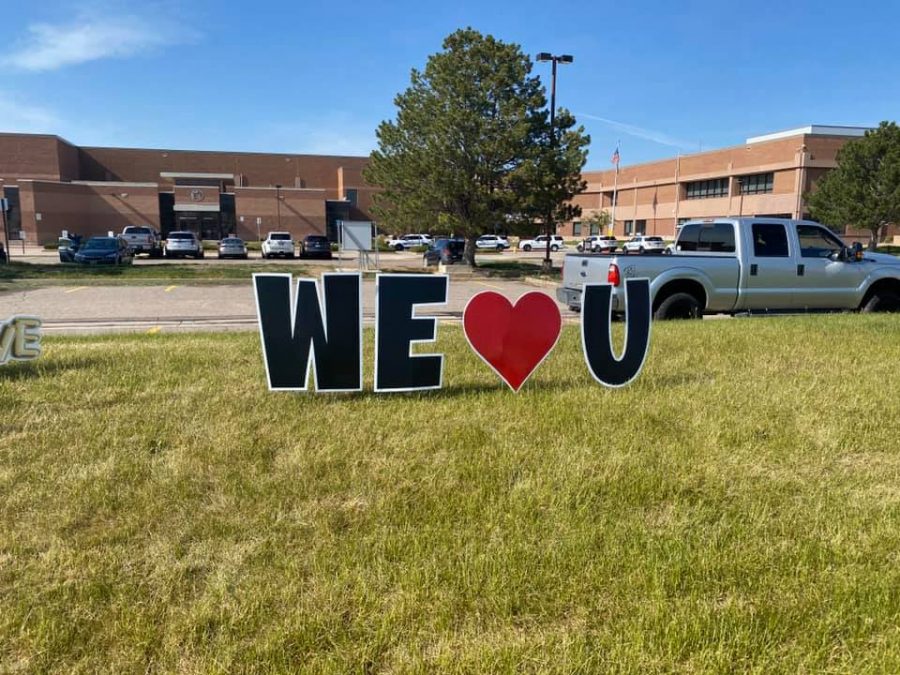 Arianna Sanchez
May 21, 2020
Summer is here, a sign that we are moving on in life and starting new chapters. It has been a crazy year. 
We started off the year at the end of a decade and ended it off during the middle of a global pandemic on a Zoom call trying to get by in our classes. The second semester has been challenging for all of us- teachers and students included. But, we made it. 
With staying up late and studying for hours and hours, this goes to show that hard work and perseverance pays off. 
From everyone at The Profile, we hope you make it through the last couple of assignments and have a great summer. 
– The Profile Staff