Safer Summer at Home
7 Ways to Stay Busy this Summer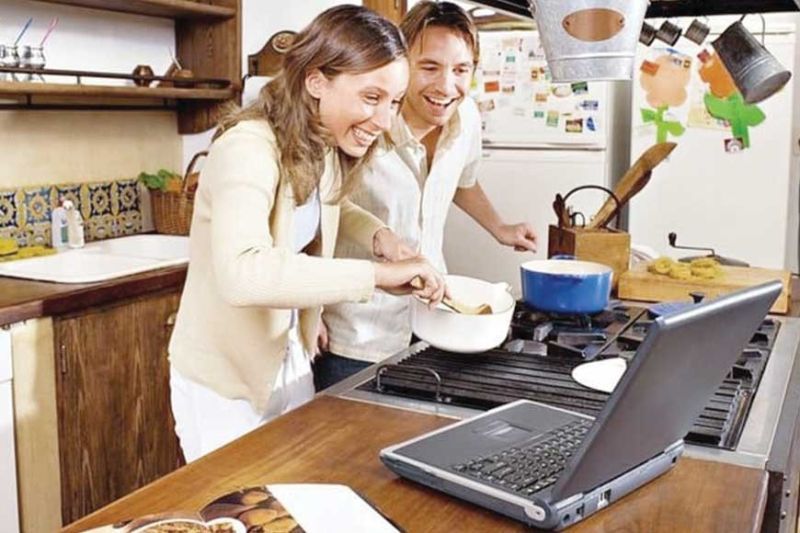 When you can't leave the house or see friends or enjoy the normal summer activities, times like these can get really boring and lonely. Staying indoors and binge watching Netflix, can stop pleasing you after a while. However, there are ways to fix that! Thanks to these tips, this gives you some ideas to keep your mind at ease:
Draw or paint. Getting artistic are definitely ways to keep yourself busy. Using your own imagination or following a Bob Ross tutorial can help you get your mind off of what's happening. Sit outside and paint! And when you're done, you can hang it up on the wall of your room.
Host a Netflix party with friends. Even watching Netflix can be boring, invite friends to entertain you while watching. A free Google Chrome extension called NetflixParty syncs movies or shows with your friends so you can watch it together. There's a chat box where you can share your silly thoughts with each other. Just make sure everyone has Netflix!
Learn something new. When you're stuck at home, you have an opportunity to learn something new everyday. Pick something you would like to work on and try to achieve that goal. This can be fun because at the end of this, you can show everyone what you can do!
Cook something up. Food is always a delicious treat to give yourself. Cook something new for your family or just yourself. Maybe a nice dinner or some plain old brownies. This helps prepare you for the future and makes your stomach stop growling!
Exercise. Being locked up in the house all day can make you really lazy and tired. Your body needs that extra movement, so what other way you can do that other than exercising! With gyms closed, you can just look up videos on youtube of some exercises and get to it while enjoying the summer sunshine! 
Hangout with the family. Since friends can't come over, it's the perfect time to create memories with your family. Playing board games, watching movies, playing catch inn the backyard, or just having a conversation can keep you entertained. Then when quarantine ends, you can be thankful for your family helping you through this. 
Jam out to music. Music is the answers to all prayers. You can host your own dance party in your room. No one is watching so let it all out! Whatever the mood you're feeling that day, match it with your music. It is always fun listening to some old bangers!
Now get out of bed and do something productive this summer! Try one of these new tips out and see how it goes! Wash your hands and stay healthy!
About the Writer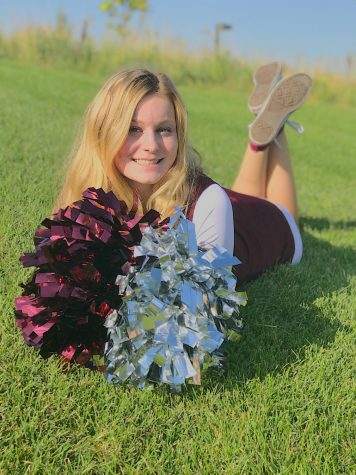 Kiley Haberstroh, Student and Staff Outreach, Productivity Manager
Kiley is a Junior at Horizon High School. She is known as a bubbly outgoing girl who strives for greatness. Kiley focuses on the positives in life. The...