The Urge To Look Cool
Social media urges kids to take on dangerous challenges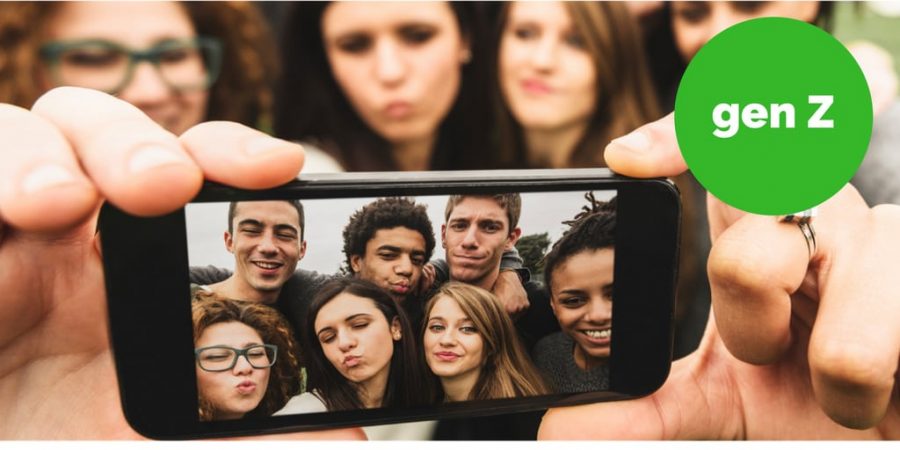 It's something that teens take enjoyment in no matter the harm that comes to them. Is it the urge to look cool at school? Or is it a way to be noticed by someone and anyone? For years, challenges on social media platforms have plagued the minds of teens and young adults, but do they truly understand the dangers behind them?
The Skull Crusher Challenge: A new trend has been surfing the internet and it's plastered all over the popular app Tik Tok. The challenge requires at least two people. The two stand next to each other and one jumps in the air. The object of the challenge is to try and kick the legs out from under the person jumping in the air and try to get them to fall and hit their head on the ground. 
Dangers: "It only takes an awkward fall on the neck to result in paralysis or possibly death. Head trauma could lead to a serious bleed in your brain. Falling on other parts of your body can lead to major damage and uncontrolled bleeding as well. Just because you fell once, twice, or even three times a lady or a gentleman, doesn't mean that you will necessarily survive your next fall unscathed." Bruce Y. Lee (writer, journalist, professor, systems modeler, computational and digital health expert) States. 
The Blue Whale Challenge: Where exactly did the challenge come from? Well, no one actually knows how it came around or who was behind it. The one thing anyone knows is that it requires teens to partake in specific tasks such as; listening to music, watching horror movies, making certain social media posts, etc. They seem like harmless tasks given but after a while, they turn violent. From beating up your friends to carving a whale into their arm. Overall the game is seen as a big suicide game since in the end, the last task given to you is to commit suicide. 
Dangers: The dangers of doing this challenge is already obvious. The point of the game is to appeal to those who are already at risk of committing suicide. "The 'challenge' has been linked to at least 130 teen deaths across Russia." Journalist, Gemma Mullen states. 
Although those are only two examples of all the dangerous challenges that are making its way around the internet, they both symbolize just how dangerous it is to hop on these trends to just look "cool" in the eyes of your peers. Of course, there are harmless challenges such as art challenges or even the new Charlie Puth challenge that's making its way across Tik Tok. Know what's safe and what not between challenges and be sure to look out for those around you who participate in them. 
If you feel that you or anyone you know is at risk of committing suicide call this number for National Suicide Prevention Lifeline: 1-800-273-8255
About the Writer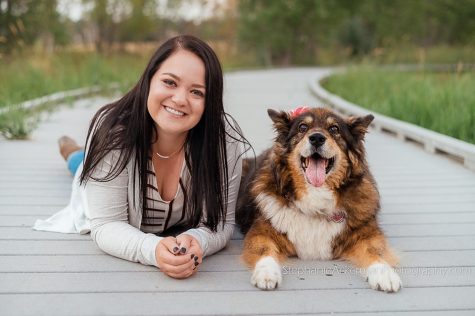 Haylee Emanuel, Marketing Director & Features and Editorials Editor
Haylee Emanuel is a Senior at Horizon High School and is the Marketing Director along with Editorial Editor. She is a student-athlete who takes pride in...