Dear Class of 2020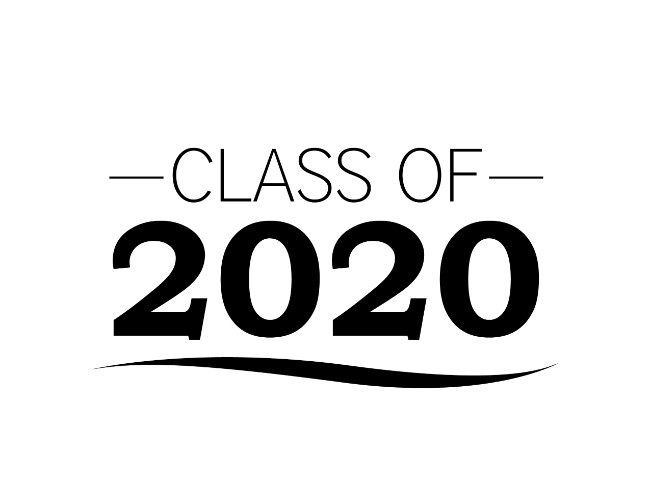 My fellow Seniors,
I am one of you.
I too am one of your fellow victims of the COVID-19 pandemic. I too have struggled through the past twelve years of school. I too, have made it this far through the 2019-2020 school year with my sights ahead on the light at the end of the tunnel; and I too, am watching all this stripped away.
I never thought my childhood years would end this way. I never thought that my graduation, something I've worked YEARS for, might be canceled. I never thought I might start my freshman year of college online. I never thought that all my efforts, all those painful hours of studying; all of the blood, sweat, and tears over a stupid textbook, would come down to this. There is so much I'd love to say, and so much that needs to be said, but when it comes down to it, all of my words wouldn't properly express the frustration I feel.
This was supposed to be the best year of our life! This was supposed to be a year of memories and excitement, as we took nervous steps into the future, and now? What lies ahead in the future for us now?
We aren't blind to what is happening outside in this world right now. We aren't blind to the battle our parents and loved ones are fighting. We, Seniors of 2020, are stepping into adulthood ourselves. We feel the fear of uncertainty. We feel the fear of the unknown, and we see it every day of our lives as we walk into unpredictable adulthood.
Adults always tell eager children not to grow up too fast, but we didn't have a choice did we? In a world of rising crime and violence, where hate and fear rule our actions, and our choices; where a climbing depression rate and a suicide of a person we know is NOT uncommon; we have long grown up.
And now this battle is about to be ours. This world and all of its opportunities and lies will be ours too.
Our parents will never understand the pain we feel, not just at this moment, but for the years to come when we look back on our missed opportunities. Our government will never understand our hatred, as we fill out our assignments for the remainder of the year behind a glowing screen, thinking about all those things that could've been. Future generations will never understand that we left high school with unresolved ambitions and expectations, making our way out into a recovering world with only our hopes; hopes that we might be able to find something better for ourselves.
Seniors of 2020, we are all victims in a battle that is NOT our fault, and we have EVERY right to be upset! We have EVERY right to be bitter, and frustrated, and depressed and we don't need to justify our disappointment. And if people call us selfish, ask them how they would feel to be in our shoes. Ask them to go back and remember what it was like to be young.
The countdown is on. The end of the school year is near. I am a Senior, from the Class of 2020. I am a member of the class robbed because of COVID-19.
Emma Valentine
Class of 2020
About the Writer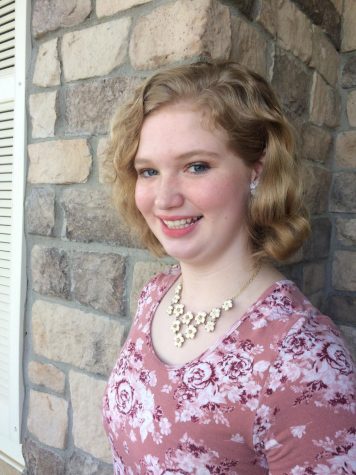 Emma Valentine, Editor in Chief
Emma Valentine is an avid writer, reader, and Harry Potter nerd. She wants to be an author when she gets older and is currently working on writing her...