The Rise of TikTok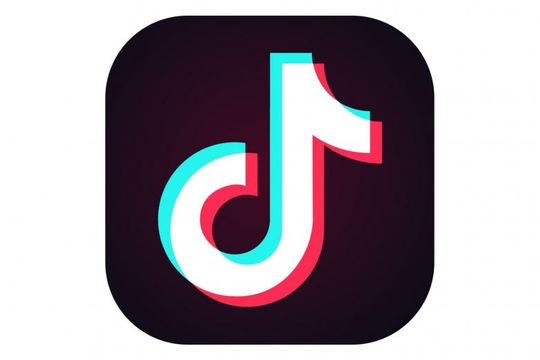 Social media apps are huge with teenagers these days. In 2020, a total of 81% of teens use social media apps and 70% use it more than once a day. One app that's been spreading around the country for its popularity, is TikTok. TikTok is a video sharing social network that's been produced by ByteDance founded in 2012. It is used to create short lip-sync, comedy, and talent videos. 
This app used to be known as Musical.ly but in August 2018, its name changed. Musical.ly was created in August 2014 and was most used by younger users (10-14 year olds), but TikTok merged into Musical.ly to create a larger and better video community. About 41% of TikToks users now are aged between 16 and 25. 
TikTok was the most downloaded app in October 2018, and in October of 2019 TikTok hit a billion of downloads globally. The app has 500 million active users Worldwide and has also been ranked at the top of most downloads on the App Store and Google Play. Because of how huge the app is getting, ByteDance is making a total of 7 billion dollars (50-60 billion yuan). 
This app has started people's careers and created its own breed of stars. Before the app, most of the kids famous on TikTok now, were not known by many viewers. Charli D'Amelio, a 15 year old girl, rose to fame on the app for creating short dance videos in 2019. She is gaining millions of fans at an unstoppable rate. January 6th to February 5th, she has gained a total of 7.3 Million followers. Because of the fame from TikTok, she has been given amazing opportunities. For example, she made an appearance on a Super bowl ad and got four tickets to attend. She also was in the front row at the NBA All Star game. 
This app is one of the most used apps in today's society, and has been making it known world wide.