Spread the Love
Girls basketball gives teammate unforgettable gift
Kiley Haberstroh
February 18, 2020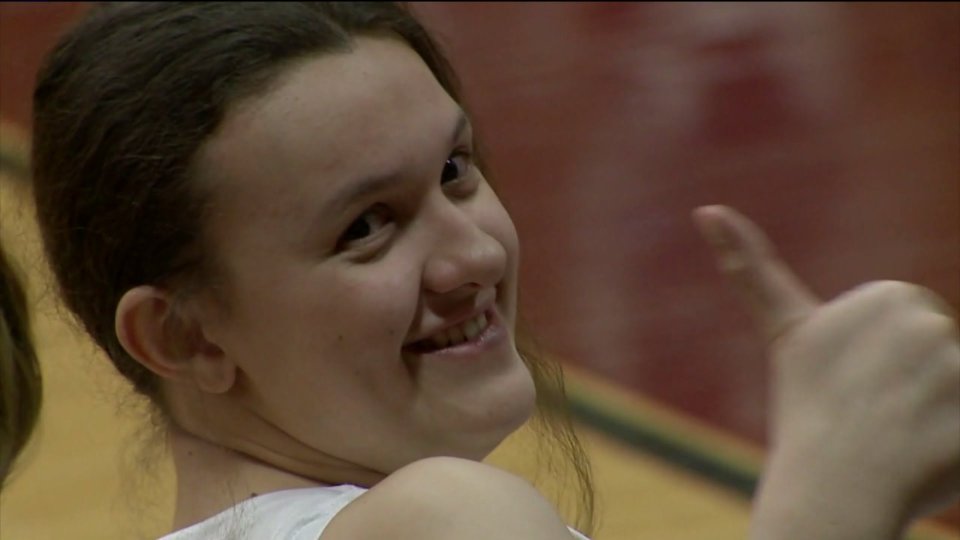 Fox 31 News visited Horizon High School on Friday, February 14th to announce the gift that Maddie Johnston received from her teammates. Johnston is celebrating her last year in high school, so during the first quarter she was allowed to shoot the first basket and gain 2 points for the team.
Everyone in the stands cheered for her while she smiled at the crowd. In the interview with Fox 31, Johnston said, "I actually did it. I actually made my goal come true."
She left her last basketball game with an unforgettable memory.