January in Hip-Hop
A Month Review of the World of Hip Hop
Hayden Strange
February 7, 2020
Though January was not the most hopeful start of the year , it was a special start to the new year in regards to hip-hop music. January alone has shown stand out projects by some long awaited artists and others that are specially dedicated to the fans. 
The Circus: Mick Jenkins
The first project we got in January was by none other than Chicago's Mick Jenkins with a short seven track EP titled The Circus. In this album he continues to stand out with his effortless flow and a series of beats that match his clever lyricism. Mick speaks about not being sucked into mainstream culture while staying fresh without having to bother with the circus which is the rap game. 
Circles: Mac Miller
Then out of nowhere on a post on Mac Miller's instagram posted by his family confirmed one final posthumous album, and we got it. Everyone knew Mac had an arsenal of unreleased music but we didn't know that he was completing a followup album to Swimming and that it was a concept of Swimming in Circles. Mac Miller's sixth studio album Circles finished by Jon Brion is an emotional journey giving us a real insight on his mental health. For those who this project lies deep in their heart then you definitely shed a few tears.
Lyrics to Go Vol. 1: Kota the Friend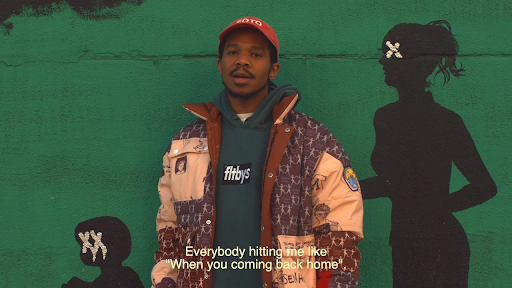 My most anticipated project of the month was from up and coming independent artist Kota the Friend with his very short 14 minute project titled Lyrics to Go Volume 1. Kota stays proving that he is the go to for feeling good uplifting music of the new generation. Through the quick duration of the project you will get a real sense of who he is and what he stands for. A new wave of artists staying out of bad contracts and staying around to show real love for their family is on the rise with Kotas face as the top of the brand. This drop marks the last we will see of Kota for some time as he is not on tour, instead spending time with his son. If you have not checked out this man I cannot do anything but urge you to check him out. 
Revenge of the Dreamers III: Director's Cut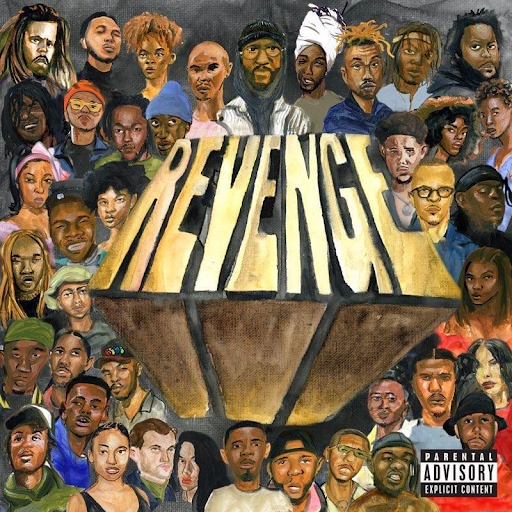 Universally, Revenge of the Dreamers III Director's Cut (ROTD) was highly anticipated amongst a much broader fanbase than the previously mentioned projects. An album that pushed the creative competition to its limits with J Cole's record label Dreamville and their open recording sessions. Considered monumental because it pushed the boundaries and allowed tons of artists to work together all at once that has never been done. Since the initial release of the album, various tracks were teased and it was clear of the abundant amount of tracks made as seen in the ROTD documentary posted to the Dreamville youtube channel. The Director's Cut was a lovely edition to an already nice project, adding tracks that sound much different from the album and tracks that are for the fans. 
Though we have had a rocky start to the year I find that through these specifically hip-hop related tracks that we could have a very special year and one that will hopefully make up for lost culture. Music is a beautiful thing and regardless of what is happening there's always going to be something that can make you feel something good, and that's what these projects deliver.