Angels in the Outfield
A Career as a Certified Nursing Assistant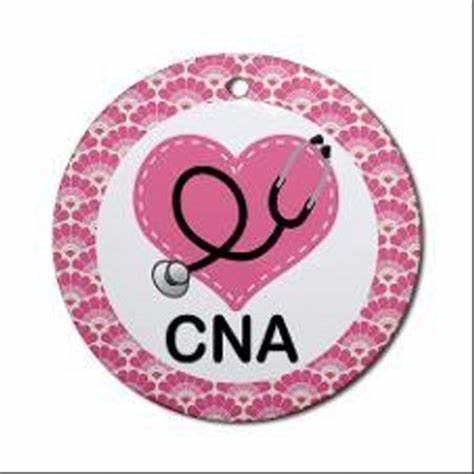 The medical field is filled with hundreds of different careers. Sadly, most people only think of two things: doctors and nurses. 
Although these two professions are very important, there are hundreds of others that without, the medical field would simply not be able to function. 
One of these unknown careers is a certified nursing assistant (CNA). A CNA is responsible for following care plans written by doctors. They are employed in hospitals, long-term care facilities, nursing homes, and community care facilities. 
CNAs help the world go round. One CNA that is passionate about their job is my own personal mother, Emily Houlihan. 
Houlihan has been a CNA for four years now and is still going strong. She is passionate about her job, and agreed to share her story. 
While interviewing Houlihan, some questions arose, we asked why she wanted to work in the medical field, she answered with "I wanted to take care of people.". She has demonstrated her care for others throughout her life by taking care of her younger sisters and brother at a very young age. Almost taking on the mother role in her household.  
Houlihan continued on explain how being a CNA has changed her life: "I have a better understanding of death, and the cycle of life.". 
Houlihan has grown to love her patients as if they were her own blood. Treating patients with respect and like any other individual is her main goal. 
According to Houlihan, in order to become a CNA one must "Go to school for two years, but it depends on the program. My program took only 6 months, but I was at school 5 days a week, 5 hours a day, taking multiple tests every class every day.". 
You are eligible to become a CNA at 16 years. Horizons partner, Bollman Technical Center (BTEC) actually allows you to gain your certification your senior year in Medical Science II, as long as you pass Medical Science I your junior year. 
Houlihan had some advice for anyone who aspires to be a CNA "Always be sensitive to the needs of other humans.". 
Being a CNA is an extremely rewarding career. You can bring hope, joy, peace, and love to others lives. 
So don't forget about these angels in the outfield. One day, they may just save your life.