Goodbye 2010's, Hello 2020's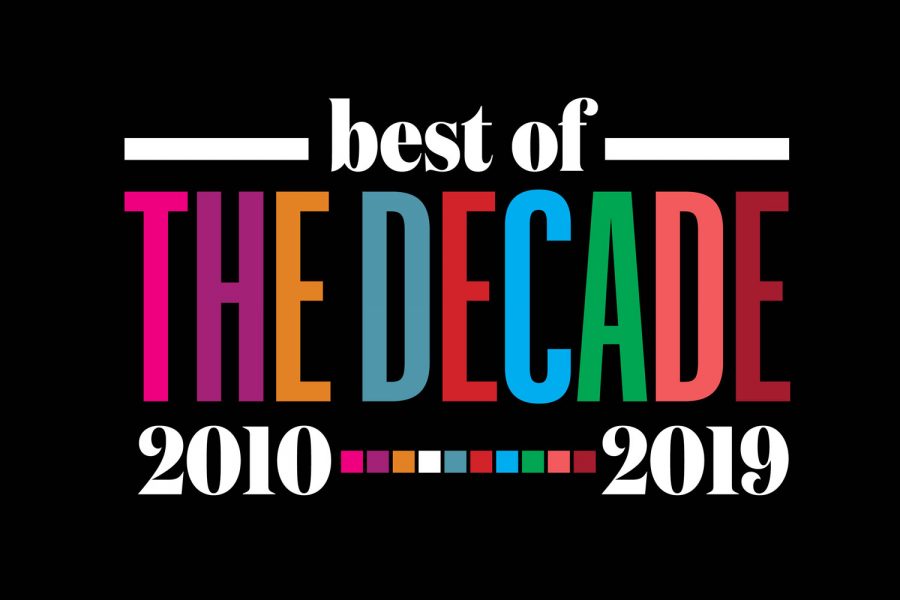 Well, this is it. The 2010's are over and the 2020's are right around the corner. Here's 10 years of great music, fashion, political changes, and technological advances. Let's take a look at some of the great things that happened over the years that we should all remember: 
Music 
Kanye West released 4 albums "My Beautiful Dark Twisted Fantasy" (2010), "Yeezus" (2013), "The Life of Pablo" (2016,) and "Ye" (2018).

We celebrated the 50th anniversary of Woodstock.

The most streamed song on Spotify is "Shape Of You" by Ed Sheeran with 2 Billion streams being released in 2016.

Taylor Swift has had 20 top hits since 2010, 5 of which made it to number 1.
We lost a number of our favorite artists including: Amy Winehouse (2011), Whitney Houston (2012), Prince (2016), David Bowie (2016), Lil Peep (2017), Avicii (2018), and Mac Miller (2018).
Technology and Media 
The iPhone 4 was released on June 24, 2010

Instagram was launched in 2010

Snapchat was launched in 2011 
Politics 
Barack Obama went into the 10's as president and was reelected for his second term in 2014

Donald Trump was sworn in as America's 45th president on January 20, 2017  

The U.S government had the largest government shutdown in U.S history for 35 days in 2018 
Fashion 
Over the decade popular brands and stores included Forever 21, Hollister, Supreme, Vans, H&M, Patagonia, and North Face 

The first release of Adidas- Yeezys "Turtle Dove" collaboration was released on Sep 15, 2016

"Street wear" style clothes made it to mainstream fashion becoming a staple of the 2010's 

The Kardashians expanded their brand to include clothing, make up, and perfume. 
With the decade ending it's nice to look back on things that made the 2010's the greatest. Let's all hope for an even better 2020's!