Sounds of the Season
The Most Popular Christmas Songs of All Time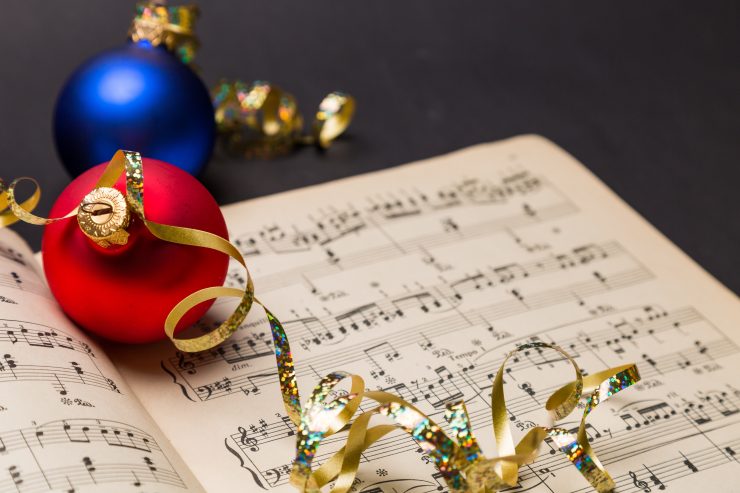 1. All I want for Christmas is you by Mariah Carey
This is the most popular Christmas song in America. The song attracts many listeners because it is an original song created and produced by Mariah Carey alongside with Walter Afanasieff. This song is a popular favorite on the radio during the holiday season. 
2. Rockin' Around the Christmas Tree by Brenda Lee
This is a Christmas Classic that is still played on today's radio. The song was featured on the well known movie called Home Alone. This song brings out the joy into Christmas.
3. The Christmas Song (Merry Christmas to You) by Nat King Cole
This song was created by Nat King Cole to remind the beauties of Christmas in the time of year. The song was first sung in 1961. 
4. Jingle Bell Rock by Bobby Helms
This is the classic original version sung by Bobby Helms himself. It was created in 1957 and published in October that year. It has received frequent airplay in the United States during the Christmas season since then.
5. Feliz Navidad by Jose Feliciano
This Christmas song was written in 1970 by the famous Puerto Rican singer and songwriter José Feliciano. With its simple Spanish chorus and equally simple English verse, it has become a classic Christmas pop song.  
6. Last Christmas by Wham!
This song is by an English pop duo called Wham!, released on Epic Records in December 1984. It was written and produced by George Michael. The song has been covered by many artists since its original release. It also was featured on the latest Christmas movie, Last Christmas.
About the Writer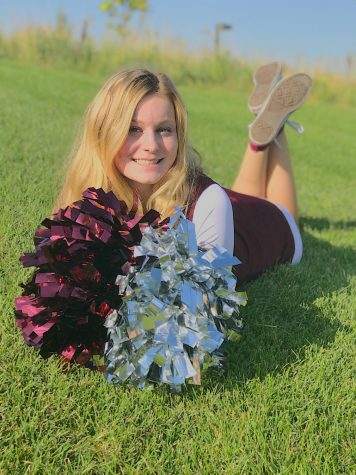 Kiley Haberstroh, Student and Staff Outreach, Productivity Manager
Kiley is a Junior at Horizon High School. She is known as a bubbly outgoing girl who strives for greatness. Kiley focuses on the positives in life. The...