Give a Helping Hand This Winter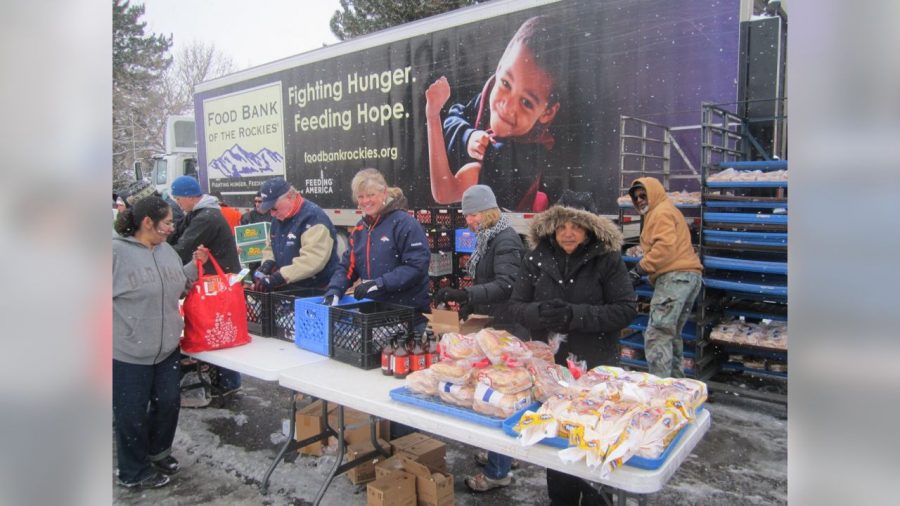 From food banks and homeless shelters to donating your old clothes and service projects, there are many ways to give back this winter season. Here are some ways you can help out!
Food banks 
Food banks are a great place to donate your time or items to. Food banks provide necessities for members of our community that may not be able to afford grocery items this winter. If you have even one day off throughout the week spend a couple of hours and volunteer at a food bank. If you can't do that, raid your cabinets for canned foods or go to the store and buy a couple of canned items to donate. Even if you only have $1, that can help fill someone's tummy. Some food banks that offer volunteer opportunities:
Homeless Shelters
With snow and ice inevitably coming to Colorado this winter, people who have no place to sleep need a helping hand. Local homeless shelters are a good way to connect with people in your community and realize how fortunate you are to have a bed and a house. Homeless shelters provide a number of resources for those in the community who are without access to everyday necessities. Some homeless shelters you can volunteer at include:
Donate Old Clothes
Cleaning out your closet for sweaters, jackets, hats, and gloves can help you organize and give someone else something they were in need of. Keeping a couple of pair of gloves or hats in the back seat of your car and giving it to someone in need or donating winter clothes to school clothing drives, shelters, or thrift stores is an Earth friendly way to help out members of your community that would otherwise lack warm clothes for the winter. Some opportunities to donate your old winter clothes include:
These are some ways you can help out your community this winter and be a part of a good cause.