Leaders in Medicine
The Female Medical School of Pennsylvania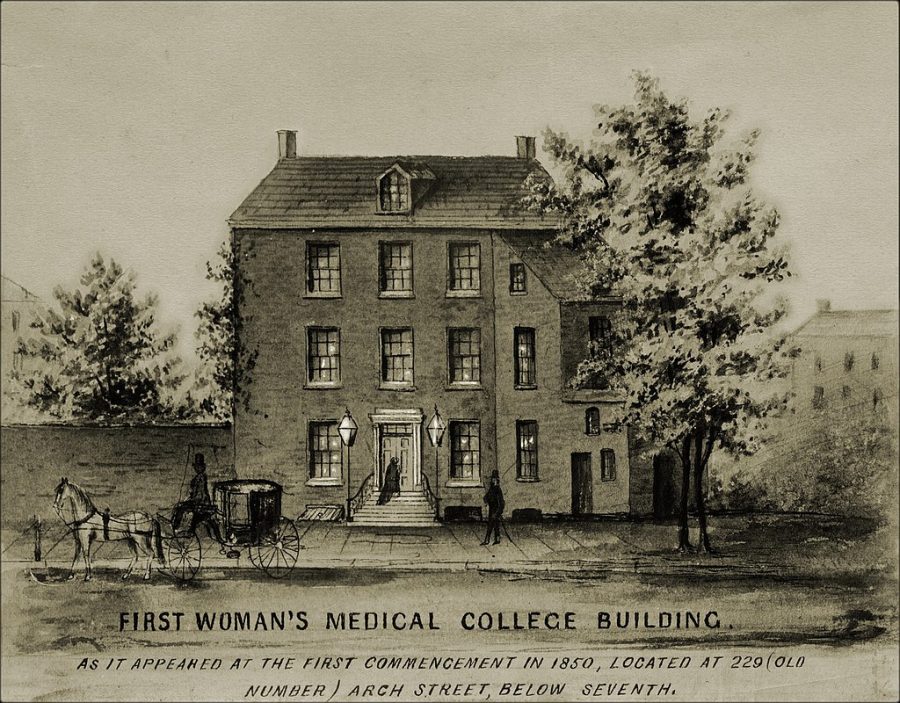 November of 1850, the first female medical school was opening its doors. It was the second medical institution that allowed for women to earn an M.D., but the first in America. 
The college was incorporated, in the era of movement to reform women's rights, to improve health care, and the abolition of slavery, for the purpose of instructing females to become world leaders in medicine. 
The college provided an environment free from male domination. Women could work side by side and grow stronger together while not having to worry about a male presence, while it also promoted women's health and helped their children through their education in health. 
In 1970, the faculty decided on admitting men into the program as a female doctor became more well known, it was renamed as Medical College of Pennsylvania. 
In 1993, the college had merged with Hahnemann Medical School, in 2003, the two colleges were absorbed in Drexel University College of Medicine. 
As of March 2019, over 300,000 practicing doctors are female in the United States, all due to the amazing thought of an all female medical school of Pennsylvania. 5,100 of those female doctors reside here, in Colorado. 
Because of one great idea years ago, we were able to revolutionize our medical care for today. 
About the Writer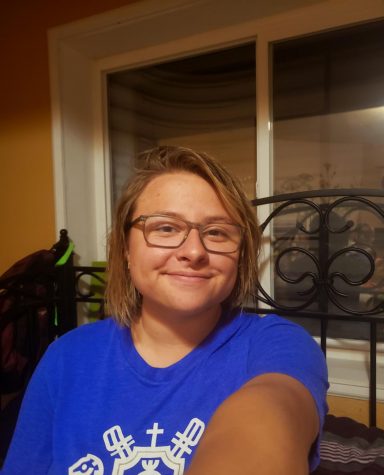 Elizabeth Houlihan, News and Copy Editor
Elizabeth is a Sophomore at Horizon High School. She loves to read everything in her free time and to write whenever she can. She is addicted to Grey's...