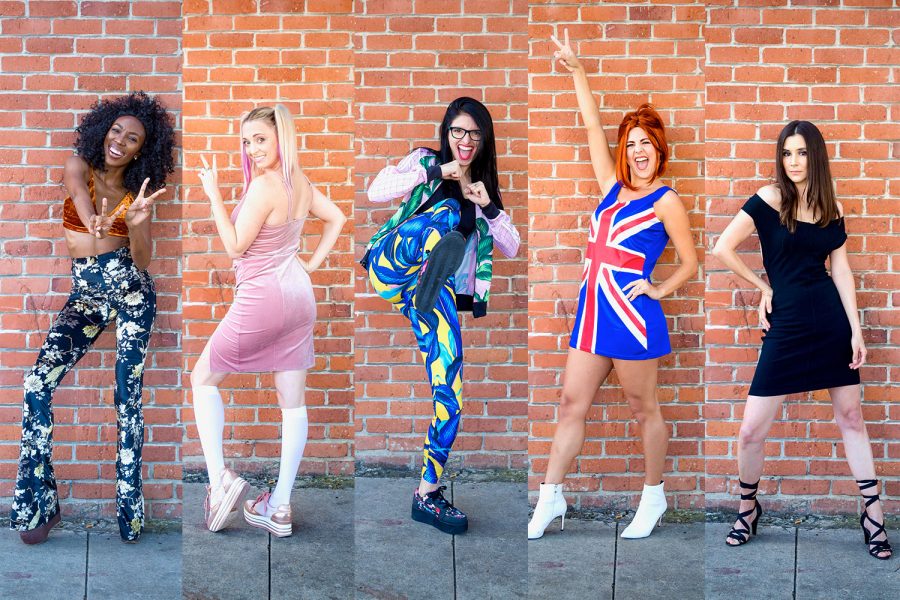 Most Popular Halloween Costumes of 2019
This Halloween season is going to take us by storm. According to a Horizon High School poll, about 70% of students between the ages of 13-18 still dress up and participate in Halloween traditions.  Between new popular movie characters, to the silly pop culture trends, if you need some trendy costume ideas here are a few for the 2019 Halloween season…
1. Beyond Burger costume
Burger King's new Impossible burger with a plant based burger patty has taken the world by shock as it supposedly takes the same as a normal whopper. The costume is a short burger dress mocking the vegan trend. Sold at the online store Bazaar Randy for $36.
2. Mr. Rogers
The new Mr. Rogers movie has created a gender inclusive costume. "The Nicest Neighbor" costume is sold at Yandy.com for $60. And the male version at party city for $15.
3. "Stranger Things" scoops Ahoy costume
Stranger things 4th season has created a pop culture trendy costume featured by Steve and Robin two characters in the show. You can go solo with a costume from spirit halloween store for $50. Or you can go with your S/O for $50 each from Spirit Halloween.
4. Lizzo with a Flute
Lizzo the new up and coming pop artist rocked the pop culture media with her body positive flute performance in 2019, selling out the Radio City music hall twice. You can be a bad as her this halloween but unfortunately, there isn't an official Lizzo outfit but you can easily macgyver a sparkly bodysuit and a flute to mimic her look. 
5. Area 51 Alien
All the hubbub about area 51 lately has made this costume given. Poking fun at the extraterrestrial phenomenon. You can buy the inflatable costume on amazon starting at $16.79.
6. Spice girls group costume
The notorious early 2000's girl pop group the Spice Girls have taken a silly spin as the trends are saying too dress up as actual spice bottles like salt and pepper in a group of four too become the "spice girls". Simply print out the spice label and paste it onto a red apron and bam, awesome witty costume achieved.
7.  The Golden Girls
The funny hit tv sitcom "The Golden Girls" have made a comeback in the media in 2019. Dorthy, Blanche, Rose, and Sophia are all great characters for you and your friends to dress up as. You can get the costumes at Walmart for $68.99 each.
8. Hocus Pocus 
Hocus Pocus is one of America's favorite Halloween classics and the three spooky witches are a great way to go with your squad in style. You can buy the Winifred costume at Halloweencostumes.com for $50, the Sarah costume at spencersonline.com for $50 and lastly the Mary costume from halloweencostume.com for $50 dollars.
9. Harry Potter group costume
If your squad is only 3 friends you can rock the classic Harry Potter trio, Hermionie, Harry, and Ron. You can buy the timeless classic costumes from Amazon for around $25 dollars each.
10. Halloween group tank top
If you and your group want an easy costume to rock, amazon offers $15 spooky tank tops and cute matching leggings to show your Halloween spirit with minimal effort.