A Club for Everyone
Horizon's Unified Sports Club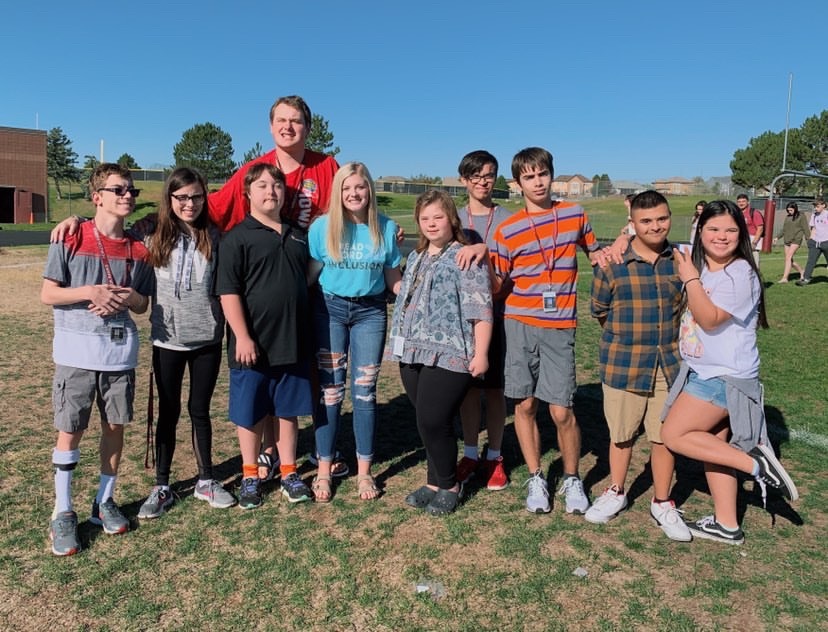 Lilie Stoolman, ('20) put together a club for special needs athletes called The Unified Club. The kids have always been special to Lilie so she wanted to create a club for them that's sponsored by the school. 
The athletes are a big reason why Lilie started this club. The athletes show her determination and joy, so bringing them this club will help further their smiles! Mrs. Herdnandez, who works at Horizon and teaches the Positive PE class, has also encouraged Lilie to work with everyone and get close to the kids. 
Her love for the community of the Special Olympics was the inspiration for the Unified Club here at Horizon. The club gives the kids more opportunities to participate in Horizon team sports and is a fun way to get all Horizon students involved. Lilie says, "I want the school to be a more inclusive community." 
The SSN teacher at Horizon, Molly Underly, introduced Special Olympics to Lilie. Lilie says, "She has inspired me to always continue my passion and get involved with Special Olympics as much as possible. But most of all, the Special Olympics athletes inspire me the most, they show me that everyone has an ability and no disability."
Lilie has participated in events that host special needs students. Some events include the Special Olympics, Colorado Rapids Unified soccer team and Horizon's Unified basketball team. She has also coached Special Olympics bocce ball and their soccer team. 
Her mom, Catina Stoolman, has been a huge supporter of Lilie's involvement.  Mrs. Stoolman works at Horizon with special needs students. Lilie says that her mom has shown her love and respect for all kids.
For now, the club only has a Unified Bowling Team, but will add other sports later on. 
"The club is still a work in progress but we are looking forward to social outings and varieties of sporting events."
About the Contributor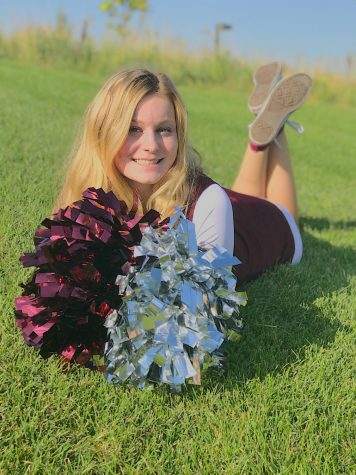 Kiley Haberstroh, Student and Staff Outreach, Productivity Manager
Kiley is a Junior at Horizon High School. She is known as a bubbly outgoing girl who strives for greatness. Kiley focuses on the positives in life. The...