Seven Spook-tacular Fall Activities
Get in the spirit with these activities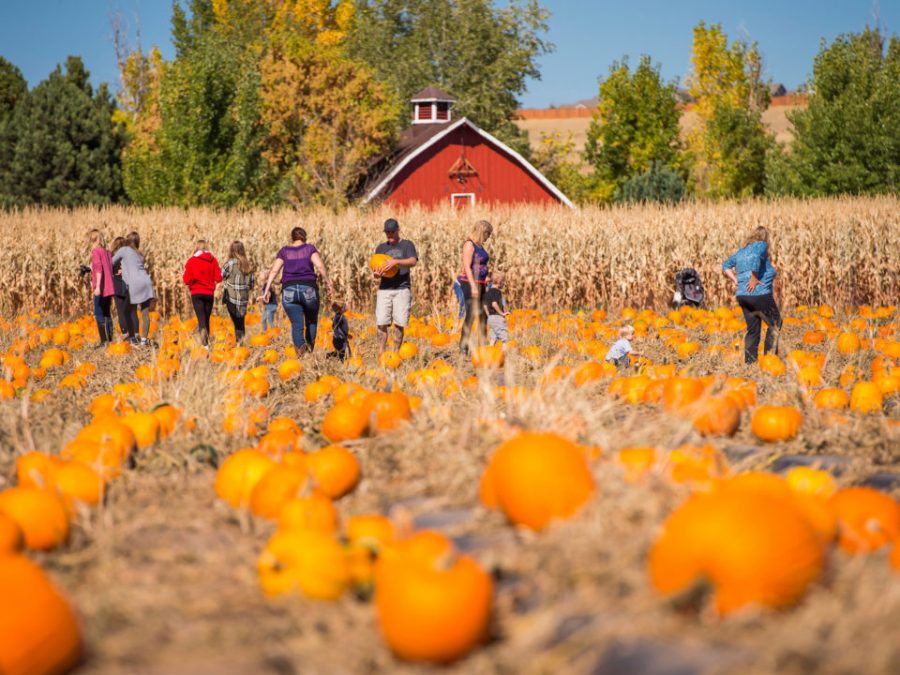 The weather may still feel like summer, but with Halloween a little over a month away, it's time to start the fall festivities!
Go to a pumpkin patch.
From hayrides and pumpkin picking, to corn mazes and petting zoos, a pumpkin patch is a great way to support local farms in your community.You can go to a pumpkin patch with your friends or family and you are sure to have a great time.
https://www.botanicgardens.org/events/special-events/pumpkin-festival
Leaves!!
With fall  approaching the colors are changing! We are truly lucky to be living in the breathtaking state of Colorado during this time. Rocky Mountain National Park is well known in Colorado for its beautiful scenic views of changing leaves during fall and is a great place to take pictures, enjoy the beauty, or even go on a hike. If you can't make it up to RMNP have fun in your own yard. 
https://www.nps.gov/romo/index.htm
Go fruit picking.
Fruit picking is a very fun, healthy activity to do with friends or family. September through October is the best time to pick apples and pears. Not only is fruit picking a healthy activity but it also supports local Colorado farms. 
https://yayafarmandorchard.com/u-pick-it/
Bake.
The kitchen is calling your name. Fall is the best time for treats and sweets. With carmel apples and kettle corn, to pies of any flavor and pumpkin bread, there is always something to be made. With baking you can always add your own touch and make it into something delicious.
https://www.delish.com/cooking/g2021/fall-dessert-recipes/
Watch scary movies.
Fall is a great time to rewatch classic spooky movies or enjoy the present and watch new spooky movies. So, cozy up under the blankets, get the popcorn, and sit back and relax. 
https://www.rottentomatoes.com/top/bestofrt/top_100_horror_movies/
Get creative.
Get your Pinterest on and head to Michaels. DIY fall decorations are a good way to get creative and have fun. Put your creations around the house for decoration and get in the season spirit. 
https://www.michaels.com/seasonal/halloween/917605342
Go somewhere spooky. 
The Denver metro area has plenty of haunted places that are sure to scare the heebie jeebies out of you and get you working on your cardio. 
https://www.13thfloorhauntedhouse.com/
https://hauntedfieldofscreams.com/
About the Contributor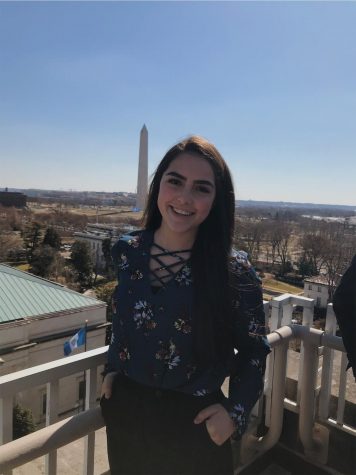 Arianna Sanchez, Culture and Relationship Team Manager
Arianna is a politically active junior and this is her second year on staff. You can catch Arianna eating chicken pho or chicken tacos while watching The...