A Sip of the Holidays
Wanting to find a Starbucks drink for the holiday season?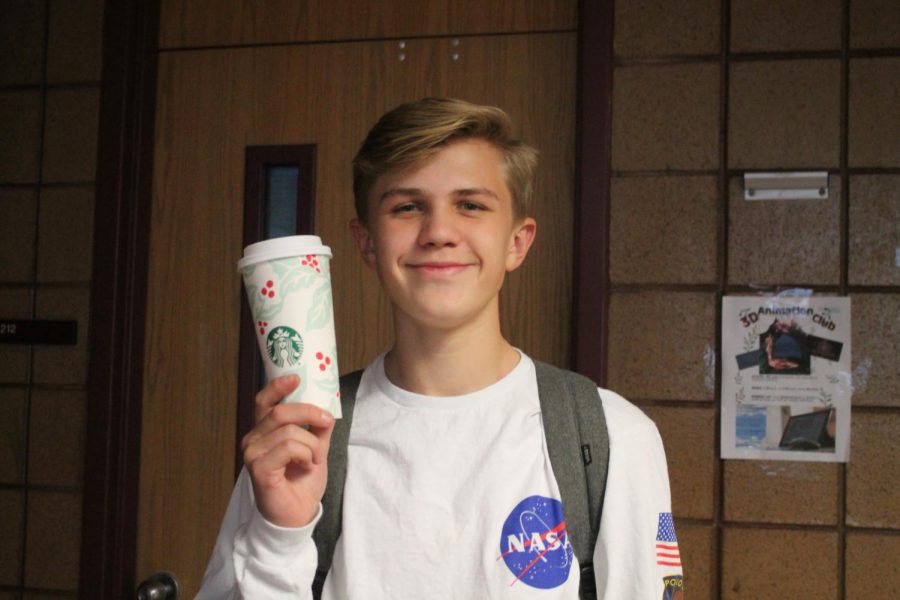 It's the holidays! You know what that means: Christmas festivities, feasts, family and winter fun. But the best part of all? Starbucks® seasonal drinks.
For avid coffee drinkers, this is a big deal for the holiday season. Among the lineup of limited time drinks is the Chestnut Praline, Chai Tea Latte, Caramel Brulée Latte, Peppermint Mocha, Eggnog Latte, and Gingerbread Latte.
Wanting to find the perfect holiday drink? Read below for descriptions of these new drinks to find the one that best fits your coffee cravings.
Chestnut Praline Chai Tea: Enjoy this sweet chai tea with a holiday twist! Chestnut Praline syrup with lightly sweet chai and steamed milk, topped with spiced praline crumbs.
Caramel Brulee Latte: The caramel brulee latte is an espresso with steamed milk and rich caramel brulée sauce, topped with whipped cream and shimmery caramel brulée topping.
Peppermint Mocha: A holiday classic made with Starbucks® signature espresso and steamed milk sweetened with flavors of chocolate and peppermint, all topped off with whipped cream and chocolate curls.
Eggnog Latte: Espresso combined with rich steamed eggnog and milk, topped with bits of ground nutmeg.
Gingerbread Latte: A savory blend sweet and spicy gingerbread combined with espresso and steamed milk. Finished with a topping of whipped cream and ground nutmeg.
73% of surveyed Horizon students said they prefer the holiday drinks over the regular menu coffee. So, if you haven't had a holiday drink from Starbucks®, try some of the drinks that your students are raving about and have yourself a sip of the holidays!