New Jeep but Make it 'Environmentally Friendly'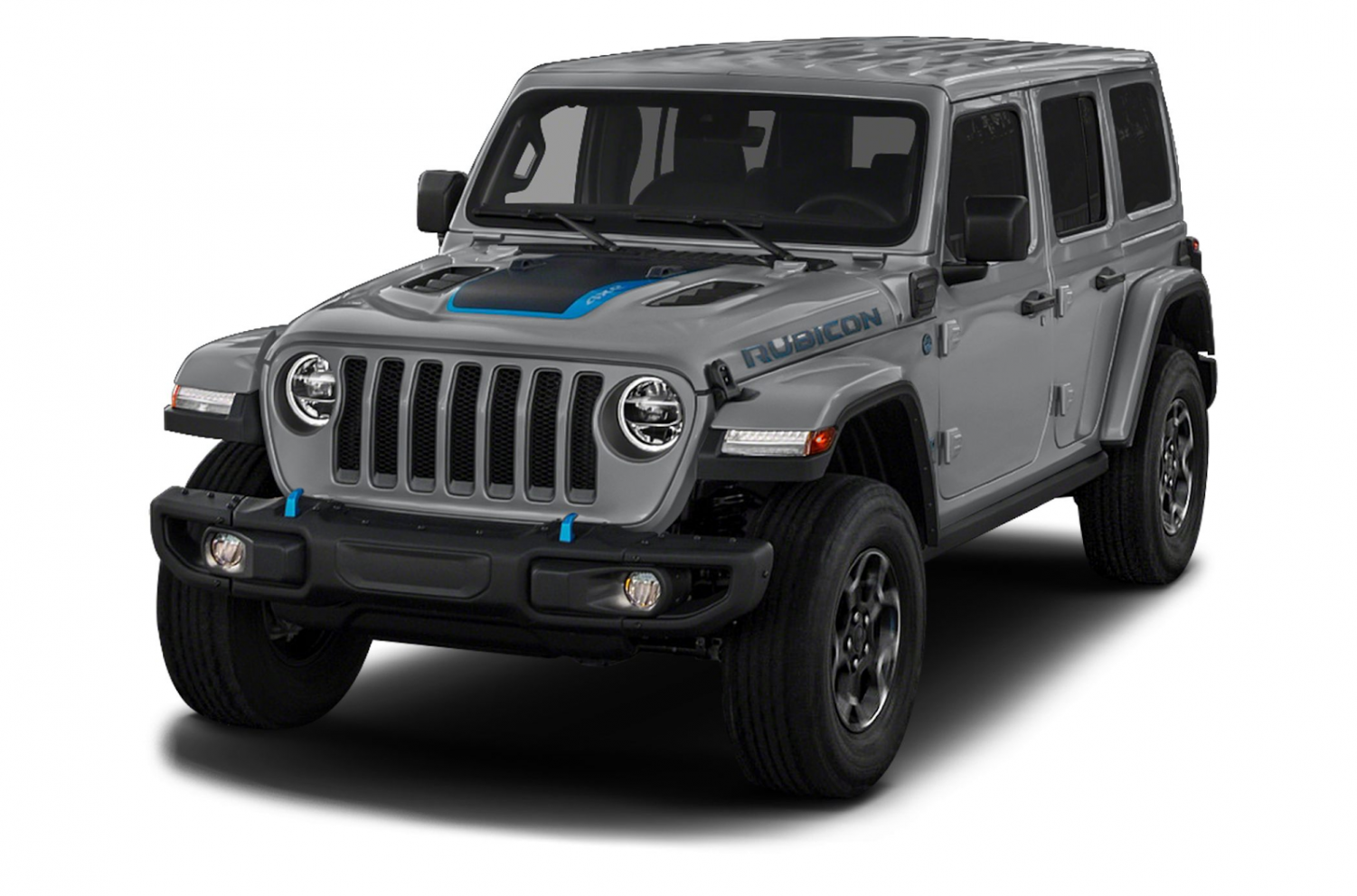 If you were surprised when you saw the electric Jeep commercial during the Super Bowl, you aren't alone. The motor vehicle company used this advertisement to promote their upcoming all electric Jeep Wrangler 4xe that will run fully on electric battery. Following in pursuit of other car companies like Tesla, BMW, Chevrolet, and Nissan, the adventurous car company has tackled an environmentally friendly car. There are a lot of interesting quirks that will come along with this new Jeep. 
The starting price of the Jeep Wrangler 4xe is around $47,995 and it is available to order or purchase now. 
Jeep's CEO, Christian Meunier, told Autocar, "This is a car that's going to do 0-60 mph in six seconds, potentially, so you're going to get acceleration you're never going to get with an engine. You're going to get the most capable Jeep ever." With this information, there are already high expectations for this new model. 
This new Jeep will be one of the toughest electric cars yet because instead of being a smaller car size, it is a full Jeep Wrangler size. Although the driving range may be limited, Jeep will try to place charging stations in common places that the car is driven in. Additionally, Jeep announced that they plan on creating a solar-powered Wrangler in the future that will increase this driving range. Specifically, when plugging in the local 80602 zip-code, there are 312 charging stations in range, creating a 370 mile driving range. Jeep claims, "Innovative technology allows the Wrangler 4xe to utilize electric power without compromising the adventurous spirit the Jeep® Brand is known for." This served as a response to the many who may be skeptical of the driving quality of this version of the Jeep.
Unique features of this new Wrangler are the different modes. One of which is the fascinating Electric Mode that can go for 21 mile-streaks and creates near-to-none emissions at all speeds. 
Next is the E-Save Mode, where the engine turns off for low-power driving, ultimately saving battery charge. The default Hybrid Mode has advanced horsepower, acceleration, and a turbocharged engine. 
The Regenerative Braking feature charges the battery during braking and deceleration processes all the while Max Regeneration lets the driver slow down without the actual brake pedal. Last but not least, the Recharge feature promises full battery charge within 12 hours with a Level I charger and 2 hours with a Level II charger. 
Jeep's website discusses the incentives of this electric vehicle, most notably the federal and state tax credits. Federal tax credit for this vehicle is approximately $7,500 whilst Colorado tax credit ranges from $2,500 to $1,500 depending on how the car is purchased. 
Even though they can be quite pricey, there are countless benefits to buying an electric vehicle in addition to the tax credits. The most apparent benefit being the environmental advantages as electric vehicles release less carbon emissions than conventional vehicles. Thus, reducing the intensity of climate change and providing cleaner air for humans and animals alike. Energy.gov relays, "Fueling with electricity offers some advantages not available in conventional internal combustion engine vehicles. Because electric motors react quickly, EVs are very responsive and have very good torque.  EVs are often more digitally connected than conventional vehicles, with many EV charging stations providing the option to control charging from a smartphone app." The Jeep 4xe will offer all of these benefits. 
All in all, the new Jeep offers many useful features and is immensely beneficial for the environment. For those looking to purchase this Wrangler or other electric vehicles, there are many more innovative options arising as the race for environmental-friendly technology is on!
About the Writer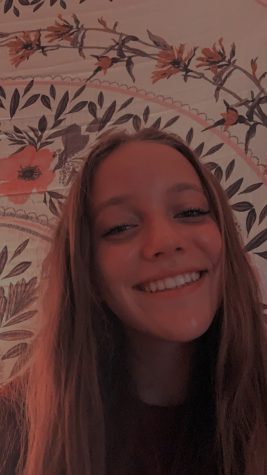 Lizzy Crawford
Lizzy is a sophomore at Horizon High School. She finds enjoyment through skiing in the winter and running cross country at Horizon. She is a devoted sports...