Welcome Future Hawks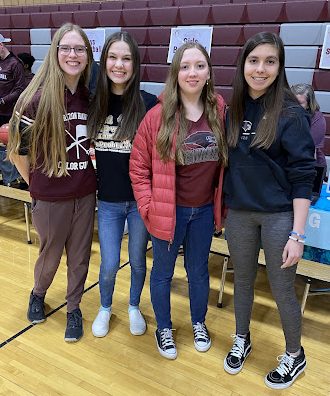 On March 7th, 8th graders across the district were welcomed to the Horizon gym to get a feel for the school and extracurricular activities available to them when they start here as Freshmen for the 2022/2023 school year.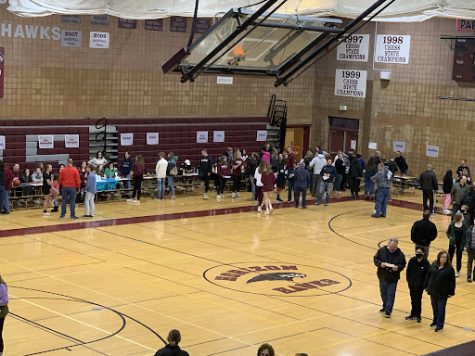 The Profile journalist, Morgan, was at the Girls and Boys swim/dive team booth, along with the captains for next year. Representatives from many other Horizon clubs and activities gathered interest at other booths.