Biden, Iran, and Israel
Biden Administration and Restoring Iran Nuclear Deal, How Is The World Reacting?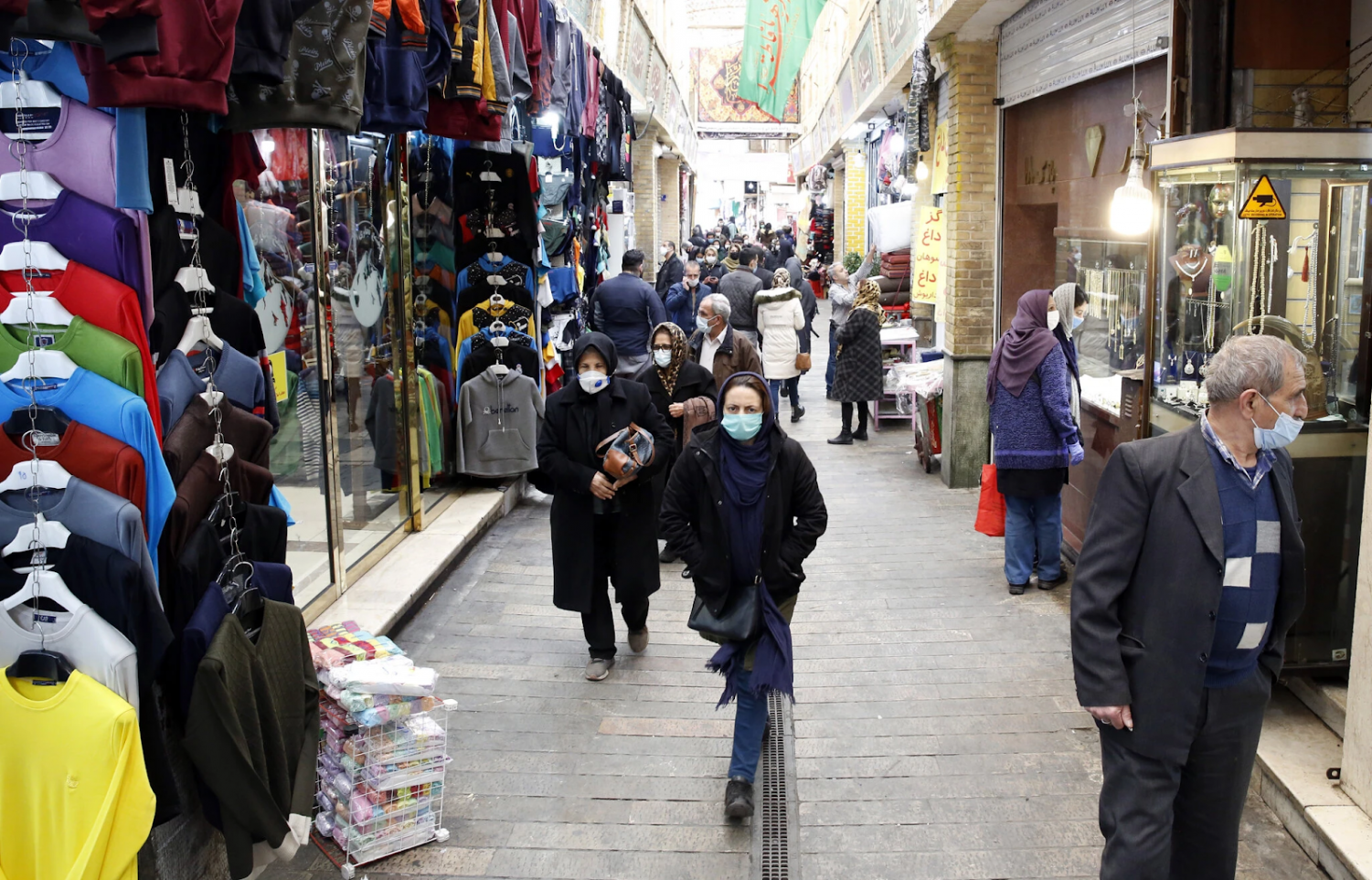 President Joe Biden has been in office for just over a month so far and has already made major changes. A few examples of these new acts is the executive order to rejoin the Paris Agreement to help fight climate change that the Trump administration withdrew from in 2017, a proclamation ending the ban on U.S. entry from majority-Muslim countries, and an executive order requiring for masks to be worn on federal properties to help decrease COVOD-19 cases. The Biden administration has recently taken up a large ordeal, being the Iran Nuclear Deal that the Trump administration withdrew from back in 2018. The administration also reversed Trump's determination that all U.N. sanctions against Iran be restored. 
   Biden is said to speak to the Group of Seven industrialized democracies and later in the day, address the annual Munich Security Conference. During these two events, Biden plans on addressing what he says to be damage done by Donald Trump and to speak about joining the past 2015 Iran nuclear deal. The United States is to accept an invitation from the European Union High Representative to attend a P5+1 meeting to discuss Iran in a diplomatic way. This will be the first time that the U.S. will attend this event since Trump began to place sanctions on Iran. 
   Iran's Foreign Minister, Mohammad Javad Zarif commented saying that it is good that the Biden administration has realized that Trump "had no legal validity" However, Israel had a different reaction to this news. When the United States last tried to negotiate with Iran to create a nuclear deal, the Israeli government was very blunt about the disagreement they held. Back in the 2015 deal, the Israeli Prime Minister, Benjamin Netanyahu, called it a "historic mistake."
   However, when the Biden administration announced the idea of a new deal, it wasn't only Jerusalem who backlashed, but also Saudi Arabia, and the United Arab Emirates. These three remain weary of Iran's intentions. 
   Mr. Netanyahu made a statement about this new ordeal, saying "Israel remains committed to preventing Iran from getting nuclear weapons, and its position on the nuclear agreement has not changed," the statement said. "Israel believes that going back to the old agreement will pave Iran's path to a nuclear arsenal."
   The Mossad chief, Yossi Cohen, and a team of experts will soon arrive in Washington to take to a senior American official about the threats that they still see from Iran. However, Abdulkhaleq Abdulla, an Emirati political scientist said "We just have to trust the new administration," said Abdulkhaleq Abdulla, "We don't have any option. They really are determined to reach out to Iran, so there's no way that anybody could stop them." But he acknowledged there could be something to gain, saying, "If the end result is less confrontation with Iran, a less aggressive Iran, a less expansionist Iran, it's a dream of a sort."
   Other countries such as China, Germany, and Russia fully support the Biden administration, Germany saying "The U.S.A. is giving diplomacy a chance, we expressly welcome a support this!" said Germany's foreign minister, Heiko Maas.
   The world seems to be divided on an Iran nuclear deal, but it seems only time will tell on how things will play out. 
About the Writer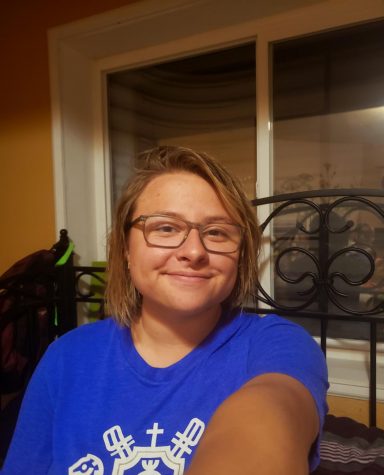 Elizabeth Houlihan, Editor in Chief
Elizabeth is a Sophomore at Horizon High School. She loves to read everything in her free time and to write whenever she can. She is addicted to Grey's...