Star Wars in 2021
Star Wars Content to Look Forward to This Year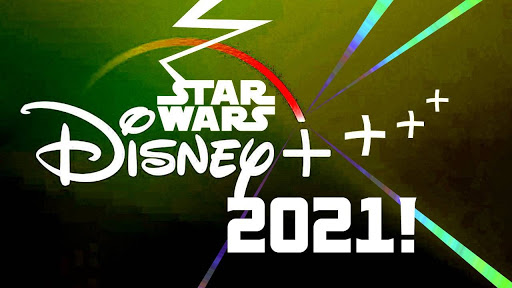 Ever since the new Star Wars shows were announced fans have been buzzing with excitement and desperate to learn their release dates. To most fans delight there will be several things that will be released this year. Along with the shows there are also a few books that have been announced that fans can't wait to get their hands on along with a few new video games. 
Shows
As many fans heard The Bad Batch TV show has been officially announced which had many fans excited. Despite their excitement fans are unsure the exact date the show will start streaming on Disney+. All that has been said to be released in spring of 2021 but spring can be considered any time between March through May. Hopefully Lucus Film will give an exact release date but until then fans will continue to be left in the unknown. 
Another show that fans are expecting this year is Star Wars: Visions. Similarly to The Bad Batch and exact date has not been given for the release of this show but we have been given an estimated time. Similar to The Bad Batch this was said to be released early spring and many fans can assume it will start streaming before Bad Batch. 
The final show is one that many fans have heard the name of. Perhaps your mind jumped to the Mandalorian but that isn't what I am talking about. The Book of Boba Fett was announced at the ending at the final episode of The Mandalorian season two and it also came with an expected date of release. It has been said that it will start streaming on Disney+ in December. Sadly it is at the end of the year but based on the bit we were shown it looks like it will be worth it. 
Books
Although to some people reading isn't as fun as watching there is still a fair amount of fans who love the Star Wars books. These fans are in luck as there have been several books that have been announced to come out this year. The first is The High Republic series that was announced last year. The first book of the series has already been released, it came out January 6, 2021. The series will have three books in total so there are still two more to look forward to. Book two has been announced to release June 29, 2021 and book three release date has yet to be announced. 
Another book series that will be getting added on to is the new Thrawn Ascendancy series by Timothy Zahn. The first book was released in 2020 and fans enjoyed it and have been anxiously waiting for book two. Although an exact date hasn't been given it has been promised that it will be coming out September of this year. 
The final book that has been promised to release this year is The Mandalorian and it will be an original novel. This has been said to come out November 2, 2021. Many people are anxious for this because not only are people curious about what the book will be about but we also won't be receiving any other Mandalorian content this year.
Games
The game that fans are most excited about is Lego Star Wars: The Skywalker Saga. This game was announced in 2019 and ever since then fans have been anxious for its release. After almost two years it has been scheduled to be released in early 2021 so hopefully this spring. This game will be available for Microsoft Windows, Nintendo Switch, PlayStation 4, PlayStation 5, Xbox one, and Xbox series X/S. 
So much content has been said to release this year and hopefully it will leave fans satisfied. Although we will have to wait a few months we must be patient and until then, may the force be with you. 
About the Writer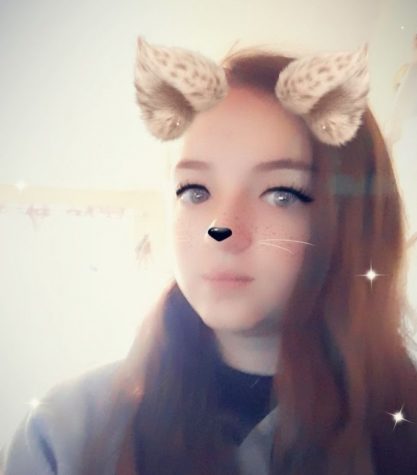 Erika Lewis,
Erika Lewis is a Sophomore at Horizon High School. She has 4 siblings, 3 pets, and loves playing Tennis. You can almost always catch her inside on a friday...