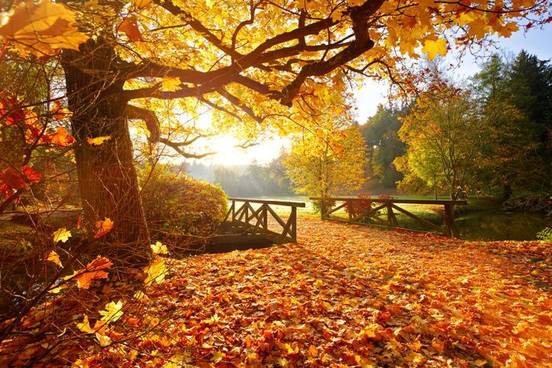 During the current crisis relating to coronavirus, which has spread rapidly throughout the world, including the United States, many are questioning how to do several activities during the fall. This article will demonstrate several activities for Horizon students and contributors that can be used throughout the fall. 
Family Activities:
 For the time with the family, there are several activities that are possible to do with other relatives to do in the household. There are several holidays that are within the season of autumn, including Thanksgiving and Halloween. These holidays will be very different from previous years because we are currently living in a pandemic, which is affecting everyone around the world, which can affect how we can spend time with family or participate in typical Halloween activities. 
For the holiday of Halloween, the CDC recommends activities that should be participated in that are either low risk, and know what are the other activities that are risky that probably should not be participated in. Activities such as carving pumpkins, decorating your houses, and creating a scavenger hunt are all activities that can be done with social distancing and are all outside instead of indoors, which is where Covid-19 spreads.
Similarly, a lot of the rules apply with Thanksgiving. But you should mostly participate with family members particularly in the household, because outside influences can lead to high risk. Also, it is important to stop any family members from invading their local retail market due to Black Friday, because that will not make social distancing possible, and probably would be an area with a large amount of infectious diseases.
Contribute to Your School:
During this new era of school, there are several ways to contribute to Hawk Pride and participate in new challenges. While this school year is very chaotic for several reasons including the confusion over how to manage school work in real life, and the genuine stress that we have seen from everyone who was involved in this pandemic. This can include the students, teachers, and staff.
School activities and announcements are most directly by student leadership and the school staff. This also means that you should participate in hybrid and remote classes by exchanging information with the teachers, and finding out possible ways to set up new activities throughout the school year.
Remember What Is Important:
Since we have an upcoming election this year, and there are high stakes for either side of the political spectrum, make sure to find a possibility to tell your parents to register to vote, and seniors could also have the possibility to register to vote for this upcoming election. This is also going to take learning within the issues that matter to both campaigns, and deciding which group supports an individual's agenda. 
It is also critical to remember that we are still in a historic pandemic of the last century, so remember to wear a mask, social distance, and make sure to be updated on health and safety protocols this upcoming fall. 
So, what are you wanting to do this fall?